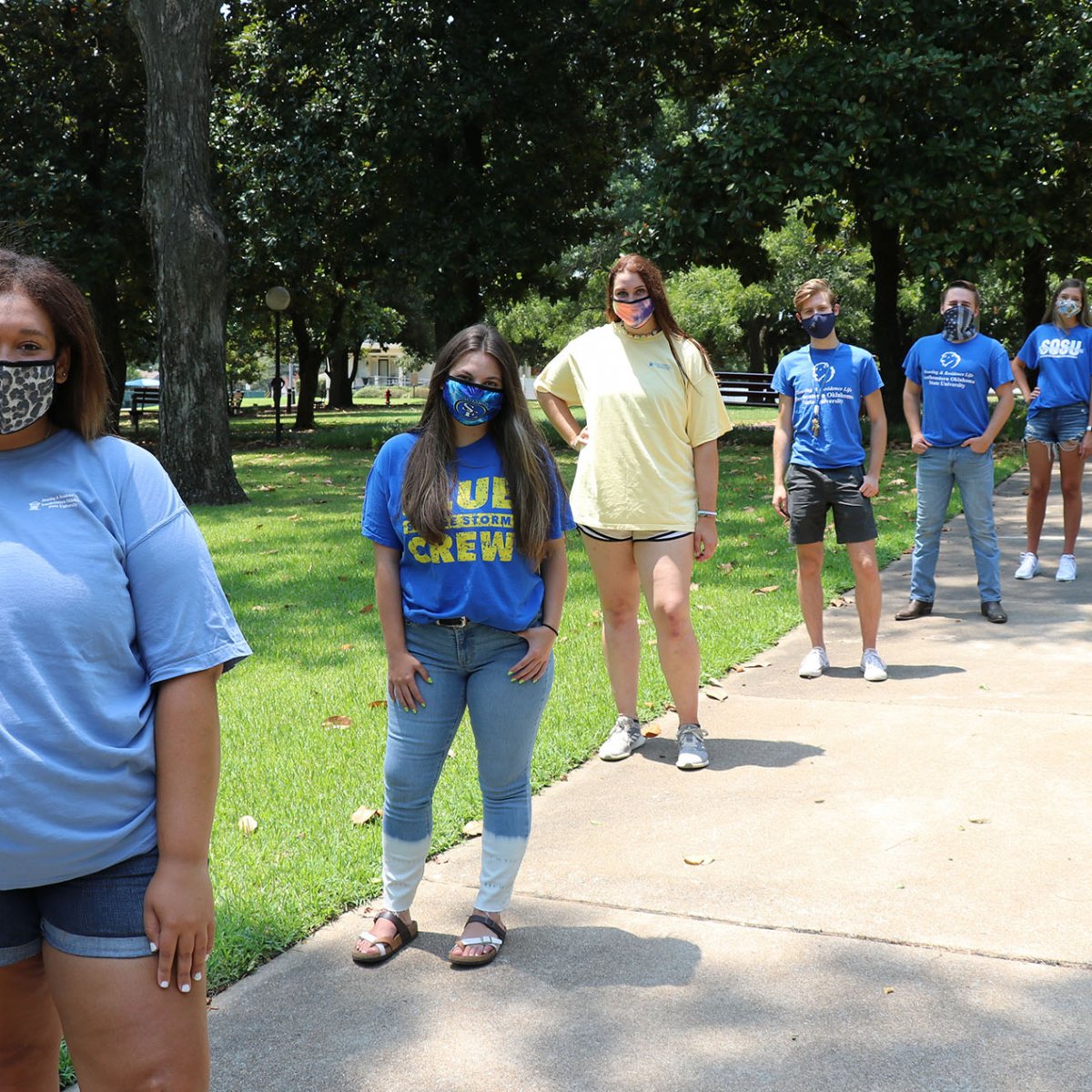 Camp SE 2020 Reimagined
This year's Camp SE is going VIRTUAL!
Camp SE assists new students with their transition to campus by providing programs and services that outline the University's academic requirements as well as co-curricular developmental opportunities. We provide new students and their families with an understanding of University expectations and requirements. We believe participation in orientation is a pivotal step in connecting students to their campus community and the opportunity for academic success.
Don't forget to get your Student ID!
Monday 8/10 – Friday 8/14
10AM – 1PM & 4PM – 7PM
Student Union Gym
Saturday 8/15 – Sunday 8/16
12PM – 4PM
Student Union Gym
Follow Office of Student Life on Twitter @SEOSL
Schedule of Camp SE Events