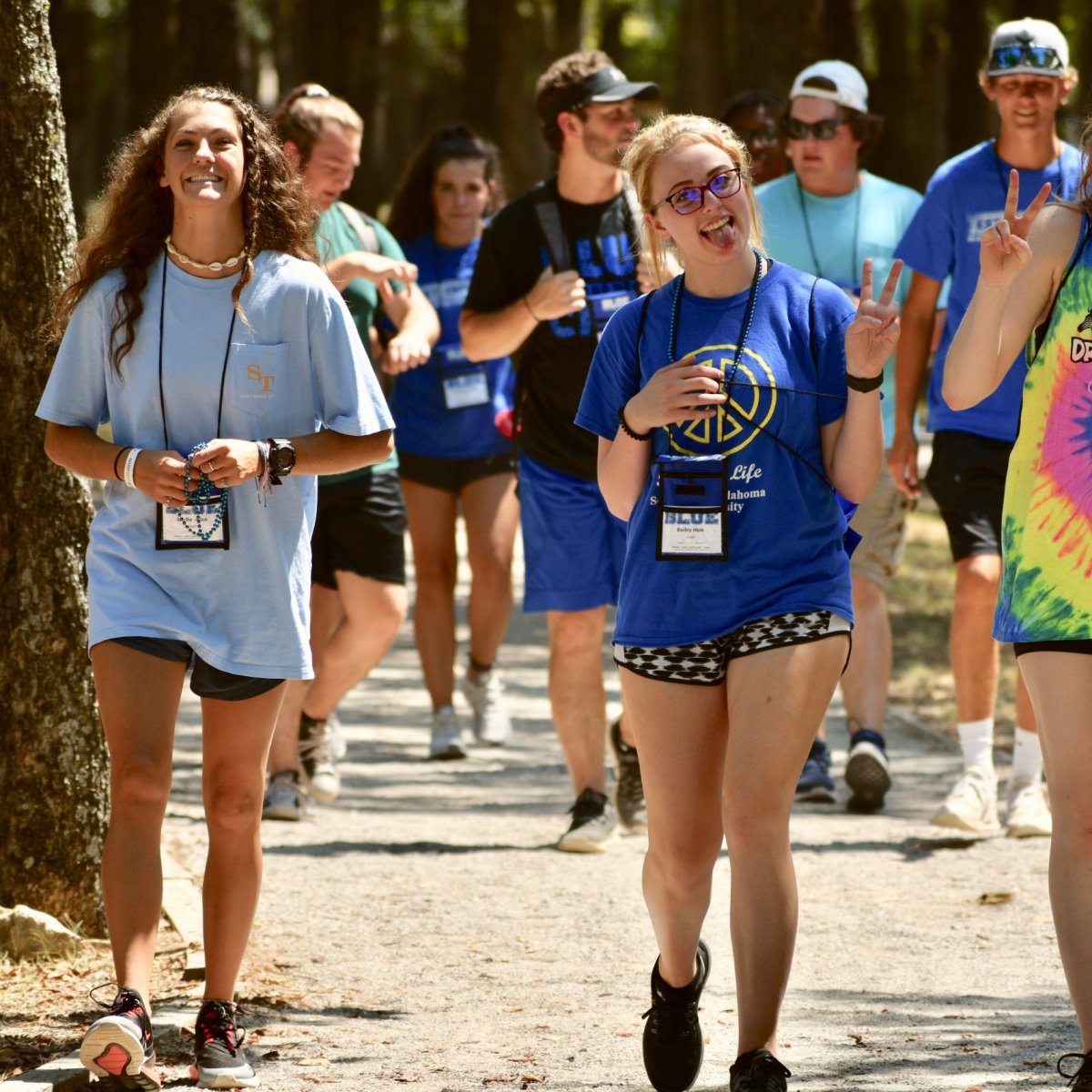 New Student Orientation: Camp SE

Camp SE is a New Student Orientation held in August before classes begin. It is a great way for incoming students to get to know the University. For over 20 years, the orientation tradition has provided students with an opportunity to meet other students and transition into the college environment.  All new students are required to attend Camp SE.
This year's Camp SE is going VIRTUAL!
Camp SE 2020: Orientation on Demand is August 14-17, 2020.
Camp SE assists new students with their transition to campus by providing programs and services that outline the University's academic requirements as well as co-curricular developmental opportunities. We provide new students and their families with an understanding of University expectations and requirements. We believe participation in orientation is a pivotal step in connecting students to their campus community and the opportunity for academic success.
Pre-Registration deadline: August 10, 2020
Goals for Camp SE
Meet and know the names of at least five new people
To set realistic expectations for academic achievement
To identify at least five student services and resources and how to access them
To learn about Southeastern traditions and how I am part of those traditions
To experience life as a college student
What Can Students Expect at Camp SE?
Be introduced to issues often faced by new students & resources available on campus
Learn about SE specific traditions, history, & involvement opportunities
Meet a faculty member & learn about academic expectations
Get your parking sticker and student ID.
What Can Parents & Family Expect at Orientation?
Casual, conversational environment to learn about the University's expectations of their student
Meet with campus administrators, faculty friends, and real live SE students
Have time to visit campus offices to help prepare their students for classes to begin