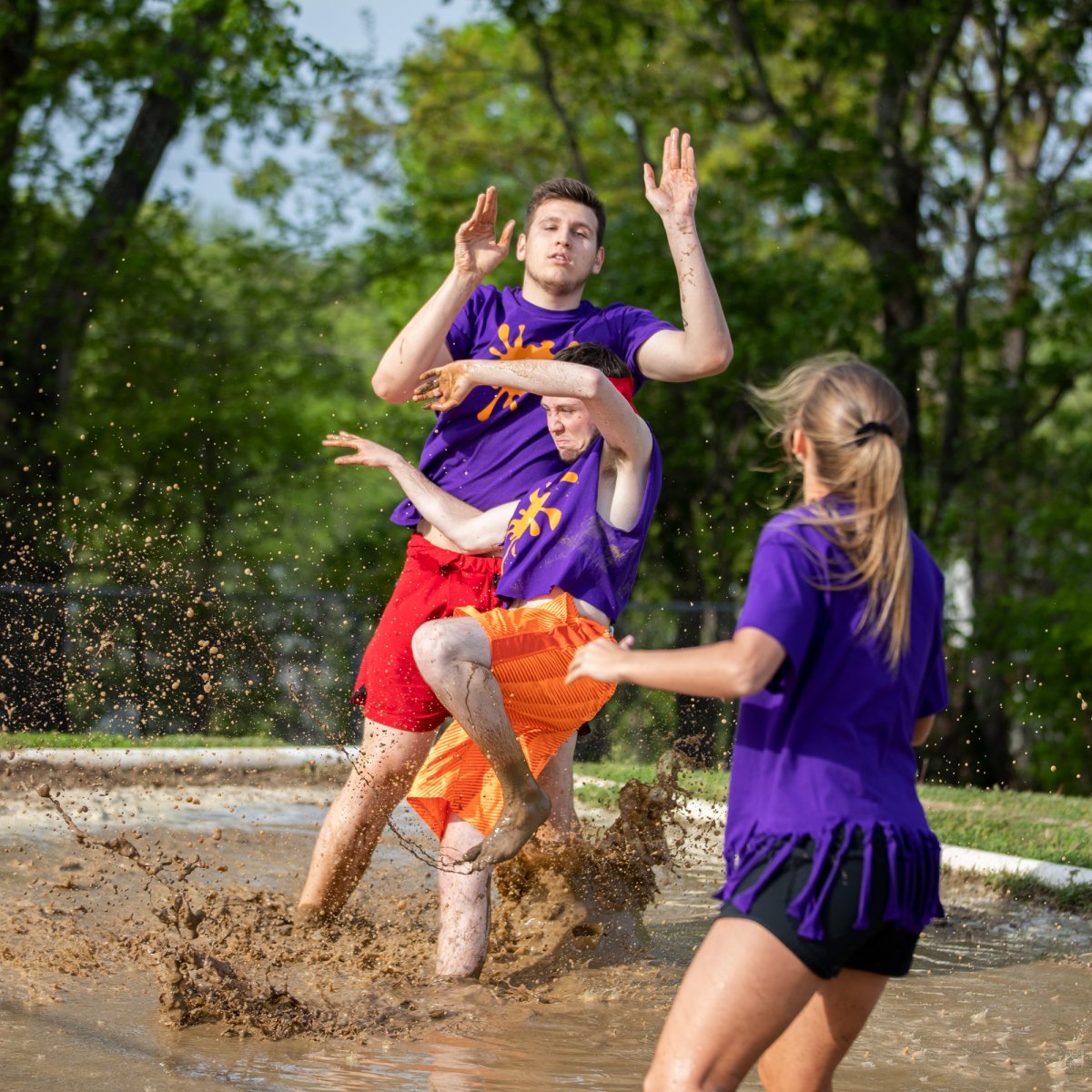 Student Life
Attending Southeastern is about more than only time spent in the classroom. Finding your moment is about how you engage in class and in our campus culture.
Southeastern is committed to providing quality co-curricular activities and programming from events to organizations from which you can learn and grow. You will not only learn from your professors, but you will also learn from your roommates, teammates, and peers. So whether you are attending a cultural event, recycling with the Green Club, or refereeing for intramural sports, you'll find some of the best moments of your life.
Glen D. Johnson Student Union Hours
Fall and Spring:
Monday – Friday, 8:00 am-10:00 pm
Saturday and Sunday, 10:00 am-10:00 pm
Summer Hours (June and July):
Monday – Thursday, 7:00 am-6:00 pm
Friday – Sunday, closed
Mission and Vision Statement
The Office of Student Life will serve the University by dedicating ourselves to advocacy, education, and advisement of student organizations and individuals. We foster individual leadership and global citizenship in order to enhance community and cultural dignity.
The Division of Student Affairs cultivates a student-centered, holistic environment which fosters personal growth, a sense of community, and learning through both curricular and co-curricular experiences. We value and promote diversity, responsible citizenship, and student achievement. Advocacy for the individual student is central to our mission.
The Division of Student Affairs will be characterized by innovative programs that optimize the learning environment and enhance student development. We will provide leadership for an inclusive and diverse community which will embrace connectedness in a global society. We will be integral partners in realizing the educational mission of Southeastern Oklahoma State University.
Contact Us
Mitchell Emberson
Director of Student Activities
memberson@se.edu
580-745-3197
Lea Presley
Administrative Assistant
lpreseley@se.edu
580-745-2266