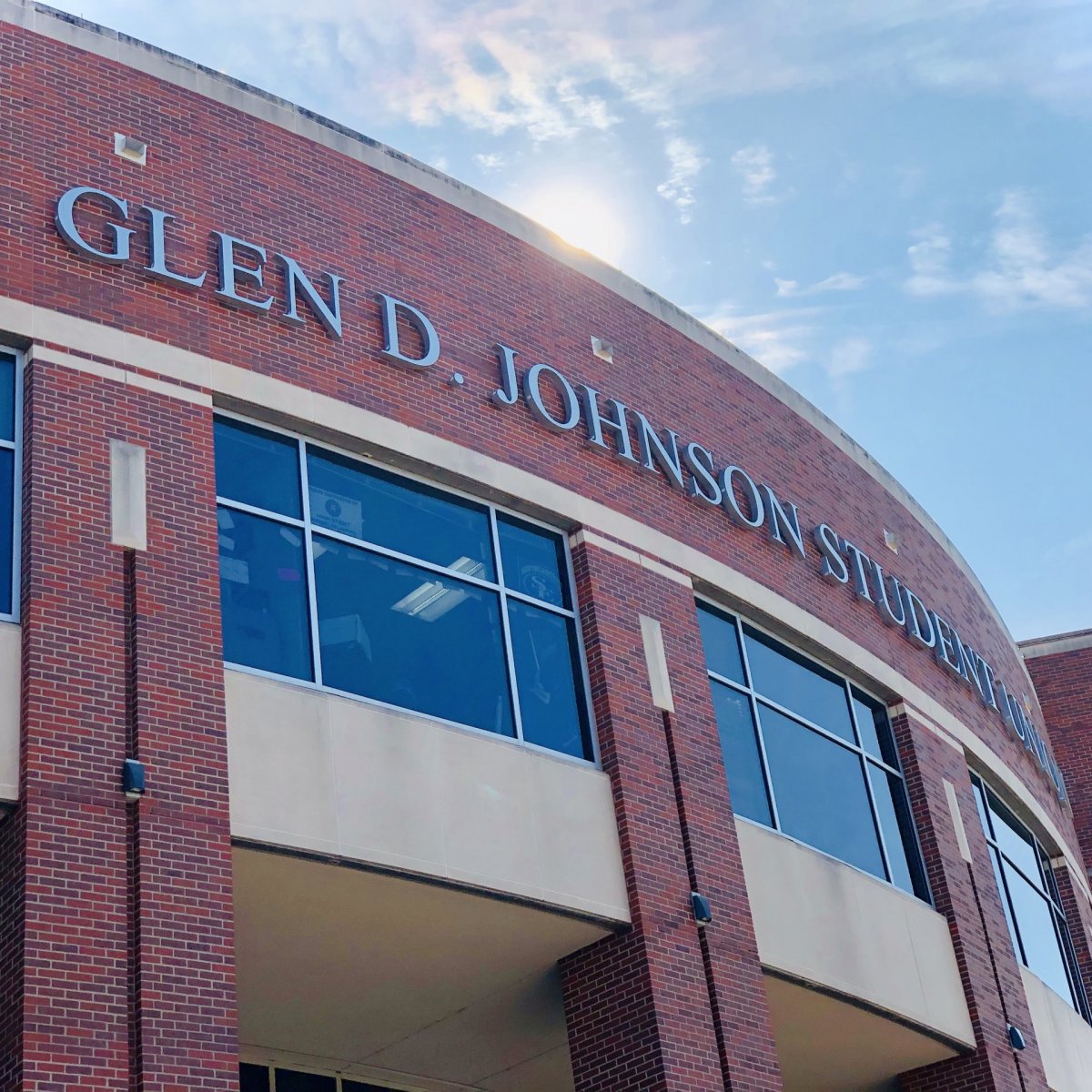 Student Government Association

Message from the President
Welcome to the Student Government Association Website! We hope that this will assist you in locating any information about the SGA you may need. If you have any questions, concerns, or compliments that you would like to be presented to the Student Senate and university administration, please don't hesitate to contact the SGA. We are busy planning many great events for the upcoming school year, and we have some great ideas for making the "Campus of a Thousand Magnolias" an even better place to be! Our chambers are located in the Student Union on the 3rd floor (SU 316), and we invite you to drop by anytime. If you ever have any questions we will be glad to help you, or send you in the right direction. Our mission is to serve the students to the best of our ability in every way that we can.
Go Savage Storm!
-Anna Antuono, SGA President
Spring 2021 Election
SGA Application
Agendas
Governance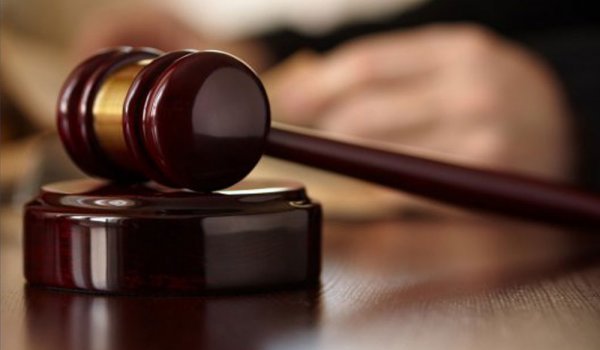 SGA Election Form
Interested in serving in Southeastern's Student Government Association? Apply here!
Apply Now