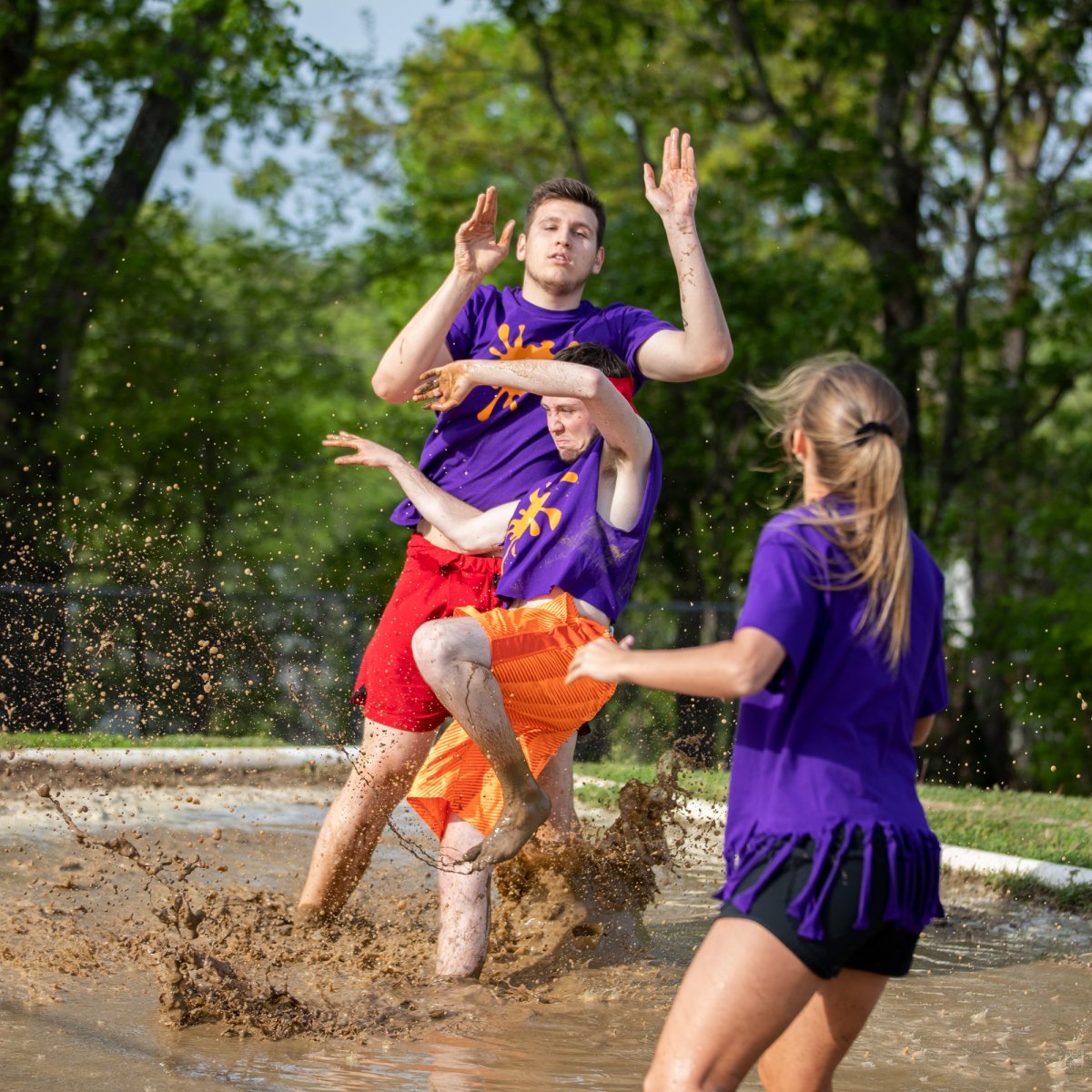 Student Government Association
Message from the President
Welcome to the Student Government Association Website! We hope that this will assist you in locating any information about the SGA you may need. If you have any questions, concerns, or compliments that you would like to be presented to the Student Senate and university administration, please don't hesitate to contact the SGA. We are busy planning many great events for the upcoming school year, and we have some great ideas for making the "Campus of a Thousand Magnolias" an even better place to be! Our chambers are located in the Student Union on the 3rd floor (SU 316), and we invite you to drop by anytime. If you ever have any questions we will be glad to help you, or send you in the right direction. Our mission is to serve the students to the best of our ability in every way that we can.
Go Savage Storm!
Standing Committees
Publicity and Civic Engagement
The Civic Engagement Committee has been established to encourage civic commitment among its student body, and to give practicality to the College's mission statement. It will seek to engage the entire Southeastern Oklahoma State University community on a wide range of civic issues.
Committee meetings will be held at a set time determined by the Committee Chair and are subject to change semester to semester.
Safety and Beautification
The Safety and Beautification Committee was established to consider and propose programs which would improve the physical appearance of the University and implement them as approved by the Student Government Association. Meetings will be held at a set time, at the discretion of the Chair. Meeting times may vary semester to semester.
Governance