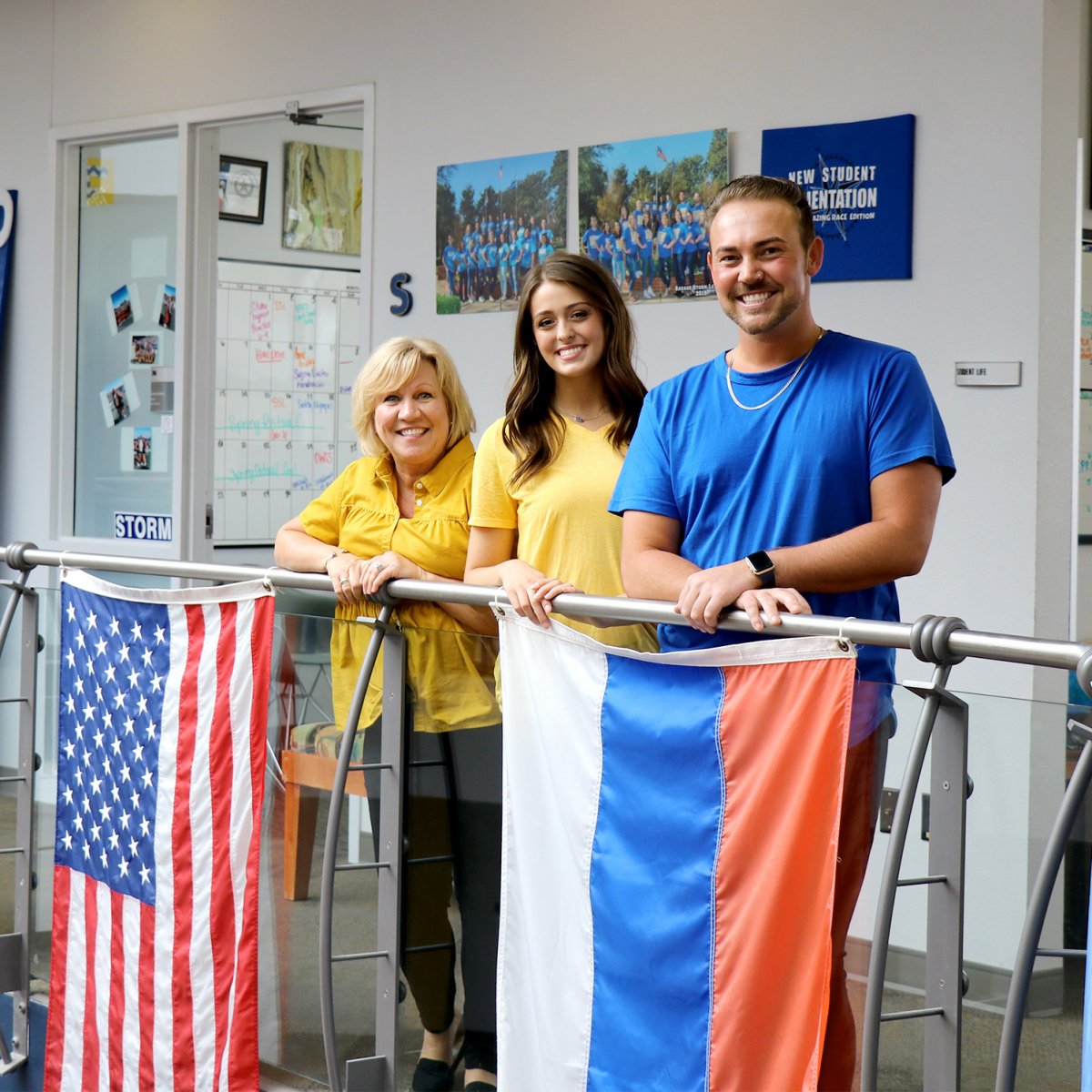 True Blue Ambassadors
WE ARE LEADERS!
True Blue Ambassadors are a group of outstanding student leaders who represent SE at Recruitment and Alumni events and assist the President in hosting special guests on campus. These ambassadors also give campus tours for our future students. All of these students were nominated by faculty and staff members and went through an application and interview process. For more information on True Blue Ambassadors, contact the Office of Admissions & Recruitment at (580) 745-2060 or recruitment@se.edu.
Due to the Coronavirus outbreak, our office will be temporarily closed until further notice. To submit your True Blue 2020-2021 applications, please scan and email your applications to recruitment@se.edu. Once your application is received, the Office of Admissions & Recruitment will contact you for further instruction.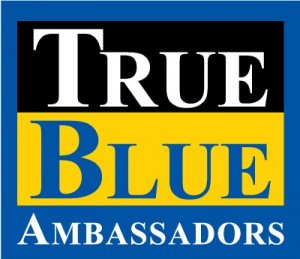 Want to join True Blue?
At this time, we are extending the deadline and will update it in the near future.