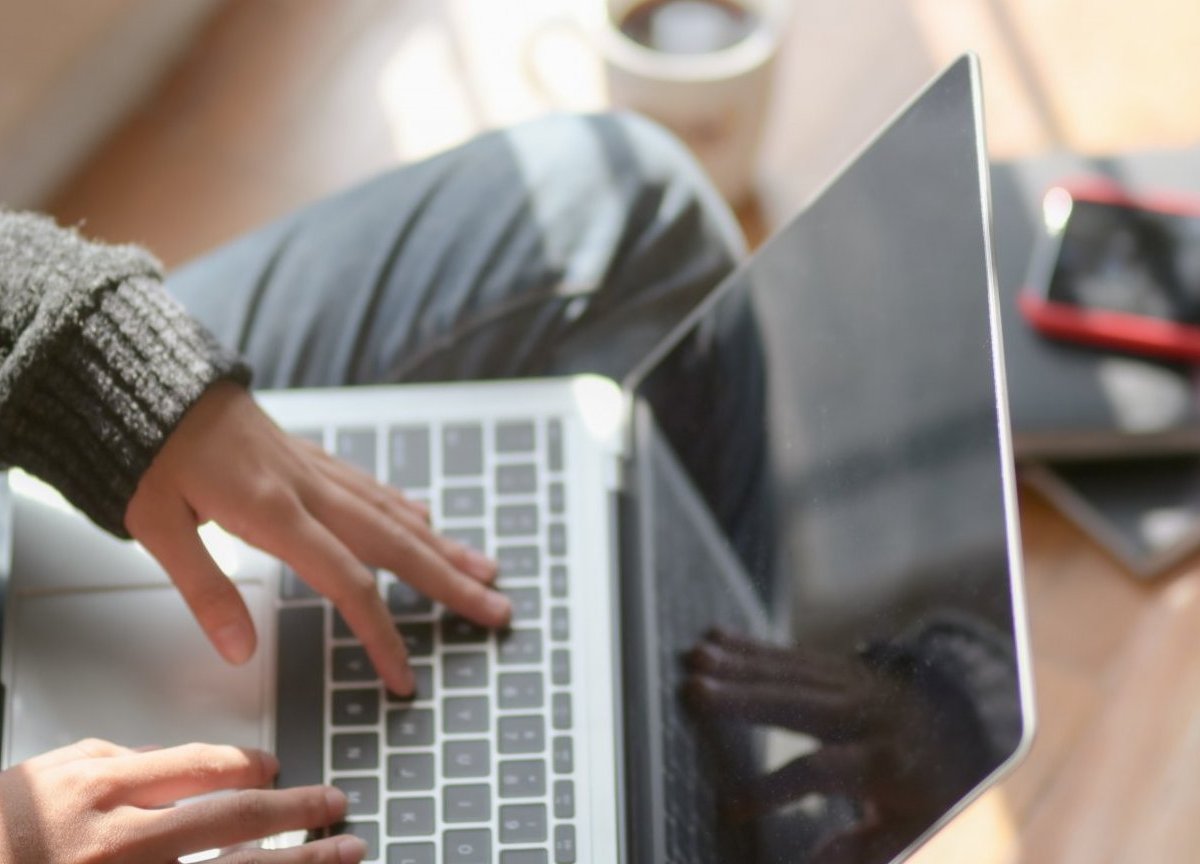 Job Listings
Southeastern Students & Alumni
In need of a job? We've provided a list of companies offering full and part-time positions grouped by location for your convenience. For services such as resume critiques, mock interviews, or other ways to prepare for acquiring a position, contact Career Management Center at careers@se.edu, 580-745-2270, live chat, or set up a virtual appointment HERE.
Check out 500 in-demand companies across all 50 states that are hiring college students and recent grads right now, including dozens from the Fortune 500.
Now Hiring
Thanks to our partners at Handshake for this list of free resources that are available to you as a college student who may be displaced or otherwise impacted by current events.
Resources
Employers
Have jobs available? Would you like to be listed on our website? Contact the Career Management Center at careers@se.edu for more information.