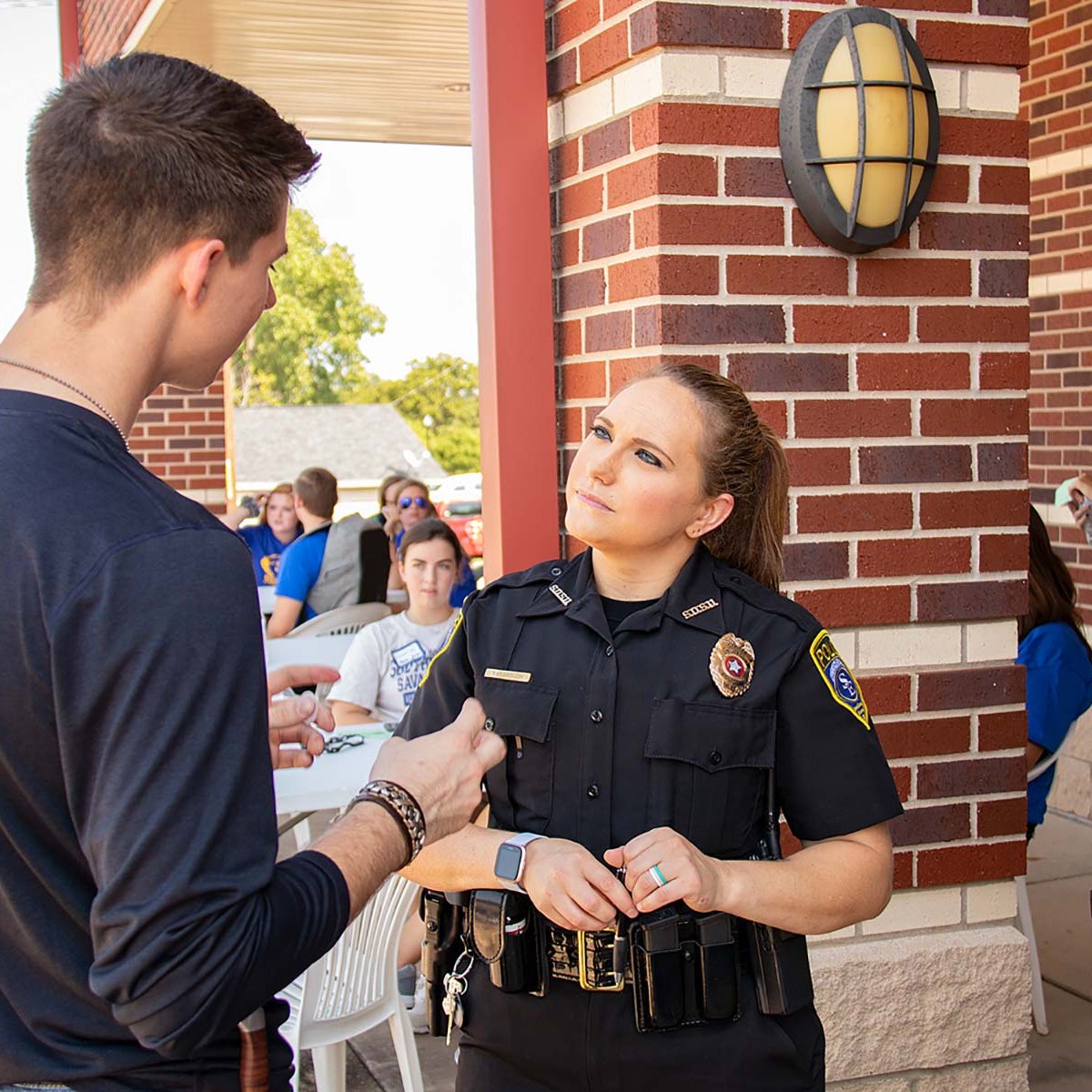 Public Safety
The mission of the Southeastern Oklahoma State University Safety Department is to ensure that all students, faculty, and staff at Southeastern are provided a safe place to live, learn, and work. The office of Public Safety provides access to campus safety resources, policies, and materials.
Annual Security Report
The Annual Security Report (formerly Clery Report) is an annual report detailing university crime statistics, sexual assault information along with resident housing facility fire protection systems, student housing fire statistics and emergency contact phone information for first responders. Also included will be all Clery Policy Statements of Southeastern University.
Storm Shelters
The campus of Southeastern Oklahoma State University has several storm shelters available for use with severe weather. More Information.