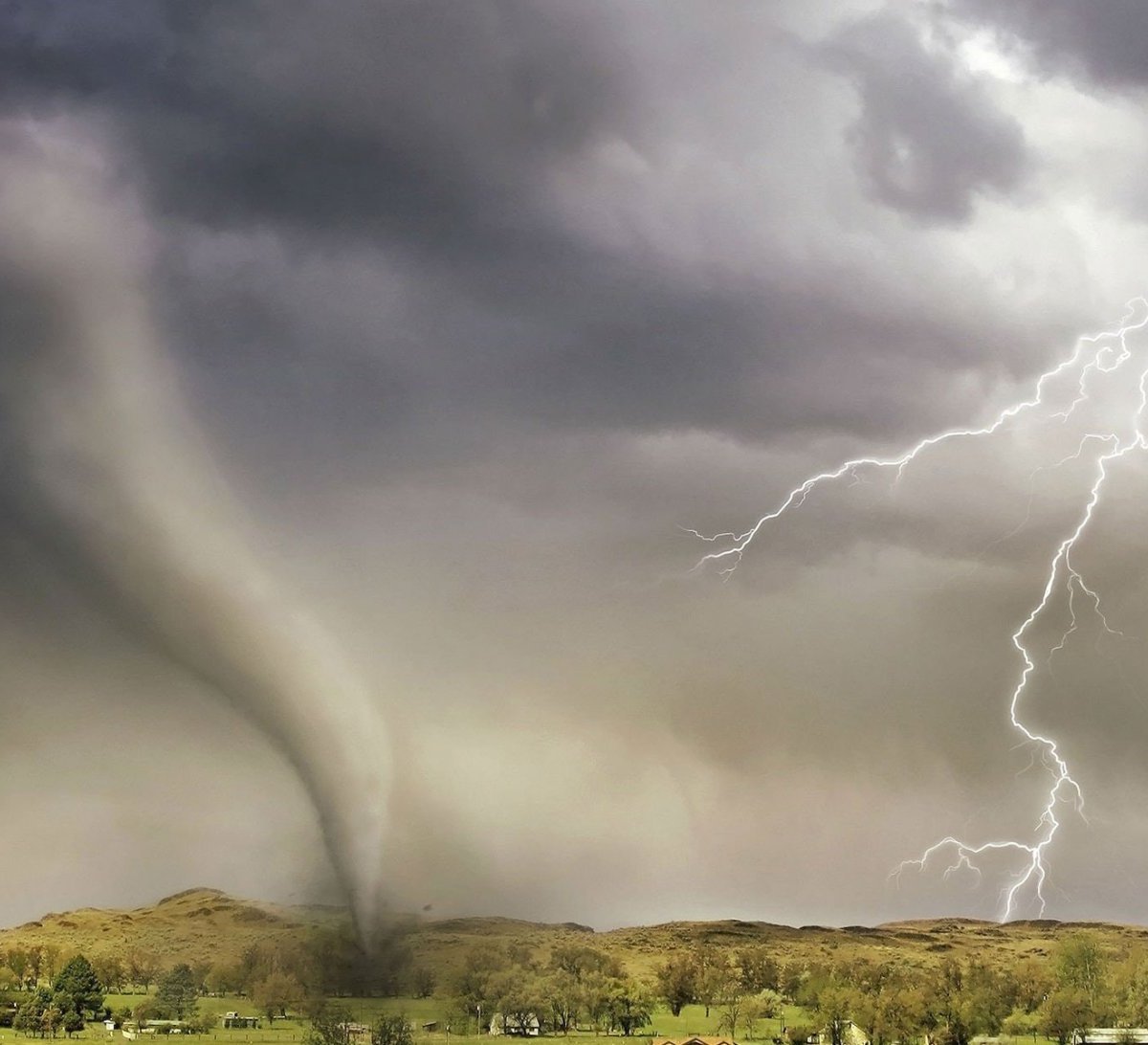 Storm Shelters
Please make sure you have read and understand procedures related to the Emergency Preparedness and Crisis Management Plan available on the SE Campus Police & Safety page:
If a storm is approaching, please be aware of any media warnings and upon sounding of the tornado sirens, you are to seek shelter immediately! There will be NO all clear siren notification by Durant/ Bryan County Emergency Management.
Campus Shelters (View Map)

Morrison main basement area (940 Occupancy)
Hallie McKinney Basement (193 Occupancy)
Bloomer Sullivan New Arena – 1st floor in the far North dressings rooms on both East and West sides (under seating.) (168 Occupancy).
Fine Arts Little Theater- designated ADA safe area. (400 Occupancy)
Paul Laird Field – Visitor Locker Room: designated for Dorm residents (535 Occupancy).
Biology Building – Entrance @ NE corner (72 Occupancy)
Custodian Break room, North side of Morrison in Basement (200 Occupancy)
Fine Arts Basement (104 Occupancy)
(2) in-ground, North of the Aviation Complex (40 Occupancy)
All other buildings—Take cover in the safest place possible (hallways, interior rooms, etc.) if you cannot reach a designated shelter.
Additional campus shelters are currently being updated and a new list will be released as soon as they are complete.
"Designated area" does not mean others cannot use this area for immediate shelter purposes.
For further reference, please go online to the Campus Police & Safety page or view the Emergency Preparedness and Crisis Management Plan.
S.E. Harman
Chief of Environmental Health & Safety
Southeastern Oklahoma State University
1-580-745-2868