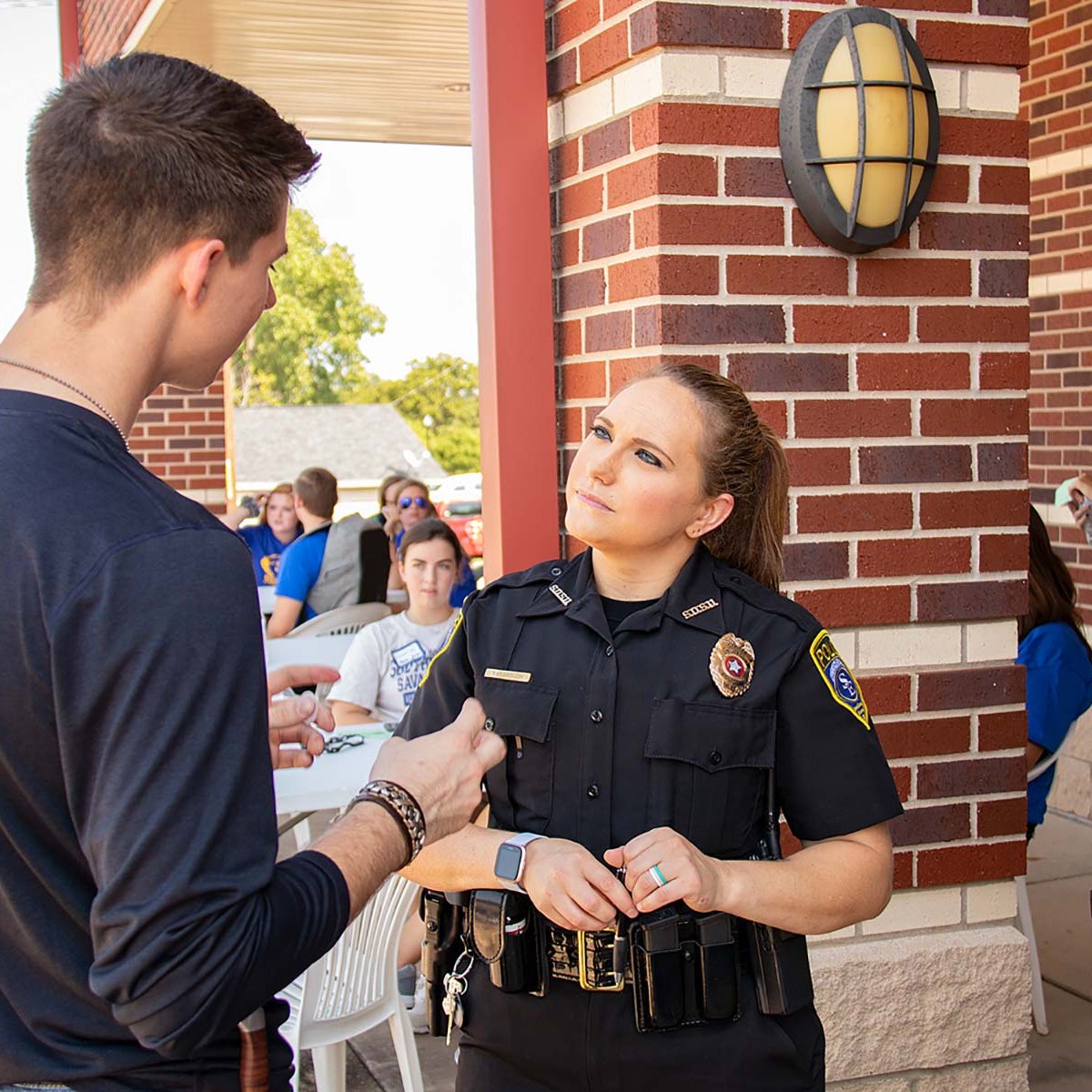 Student IDs
Student ID may be obtained from the SE Police office Monday through Friday, 12:00 pm – 4:00 pm.  ID system is closed during holidays, semester breaks and on weekends.  To obtain an ID, you must provide your current semester schedule and an official photo ID (driver's license, passport, etc).
If you have an ID from the previous semesters, you will not need a new ID.  Please take the ID to the Library or the Business Office (first floor of Administration Building).  They will stamp your ID for the current semester.
If you lose your ID in the same semester you have it made, you must pay $10.00 in the Business Office and bring the receipt to SE Police.  We will not make your new ID until you have paid for it.  Your picture will not be taken again; we will reprint the ID. Your ID number will not change.