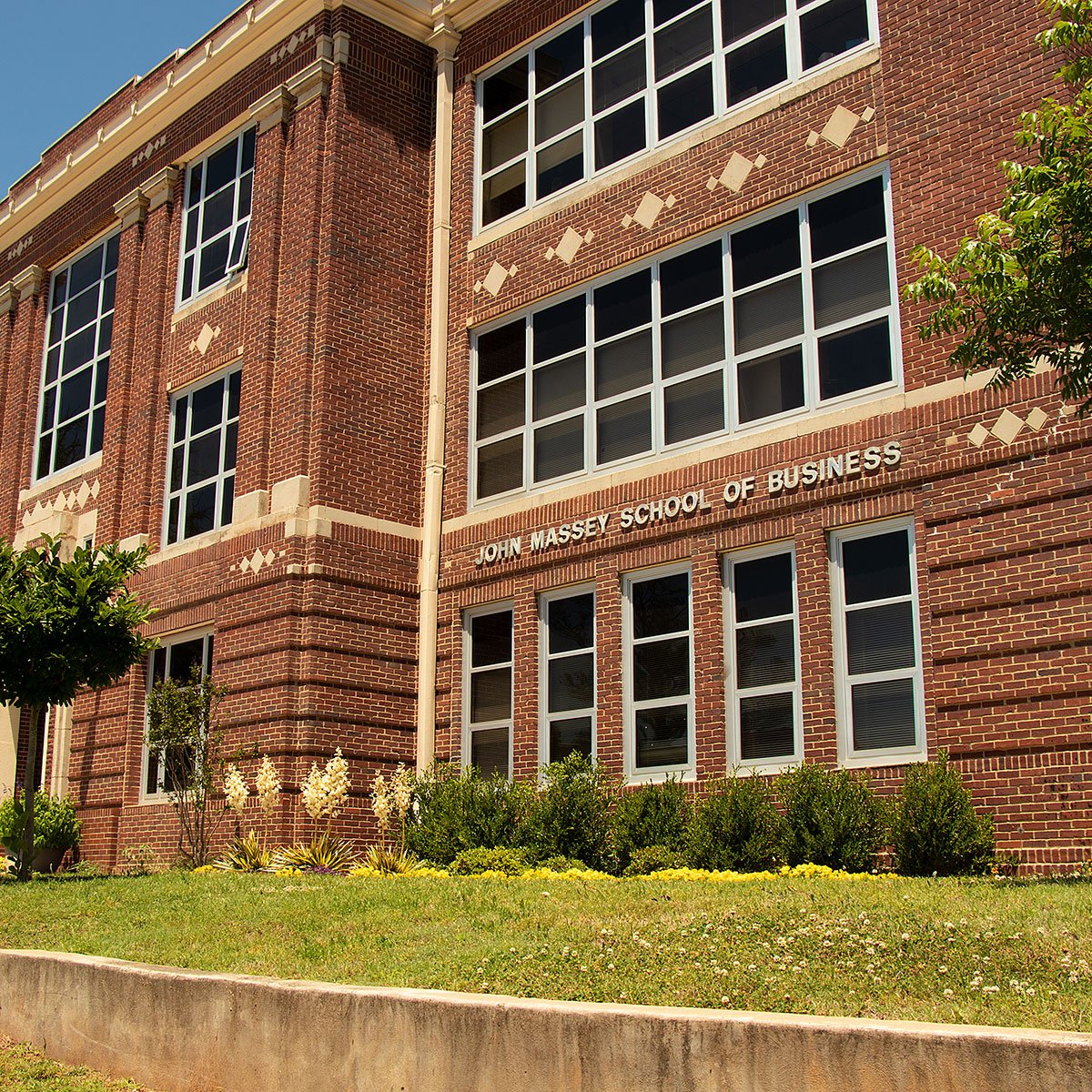 Accounting and Finance
Employment of business and financial occupations is projected to grow seven percent in the next decade, faster than the average for all occupations. Globalization, a growing economy, and a complex tax and regulatory environment are expected to continue to lead strong demand for accountants and auditors. From learning how to evaluate business financial policies and detecting misleading financial statements, to understanding business laws, Finance offers a variety of unique opportunities.
Career Opportunities in Accounting and Finance
Accountants and auditors prepare and examine financial records, compute taxes owed and prepare tax returns, inspect accounting systems for efficiency and use of accepted accounting procedures, organize and maintain financial records, and suggest ways to reduce costs, enhance revenues, and improve profits.
Finance careers can be found in banks, pension funds, mutual funds, securities firms, insurance companies, and other businesses. Finance majors often find employment as financial analysts, financial managers, personal financial advisors, and financial services sales agents.