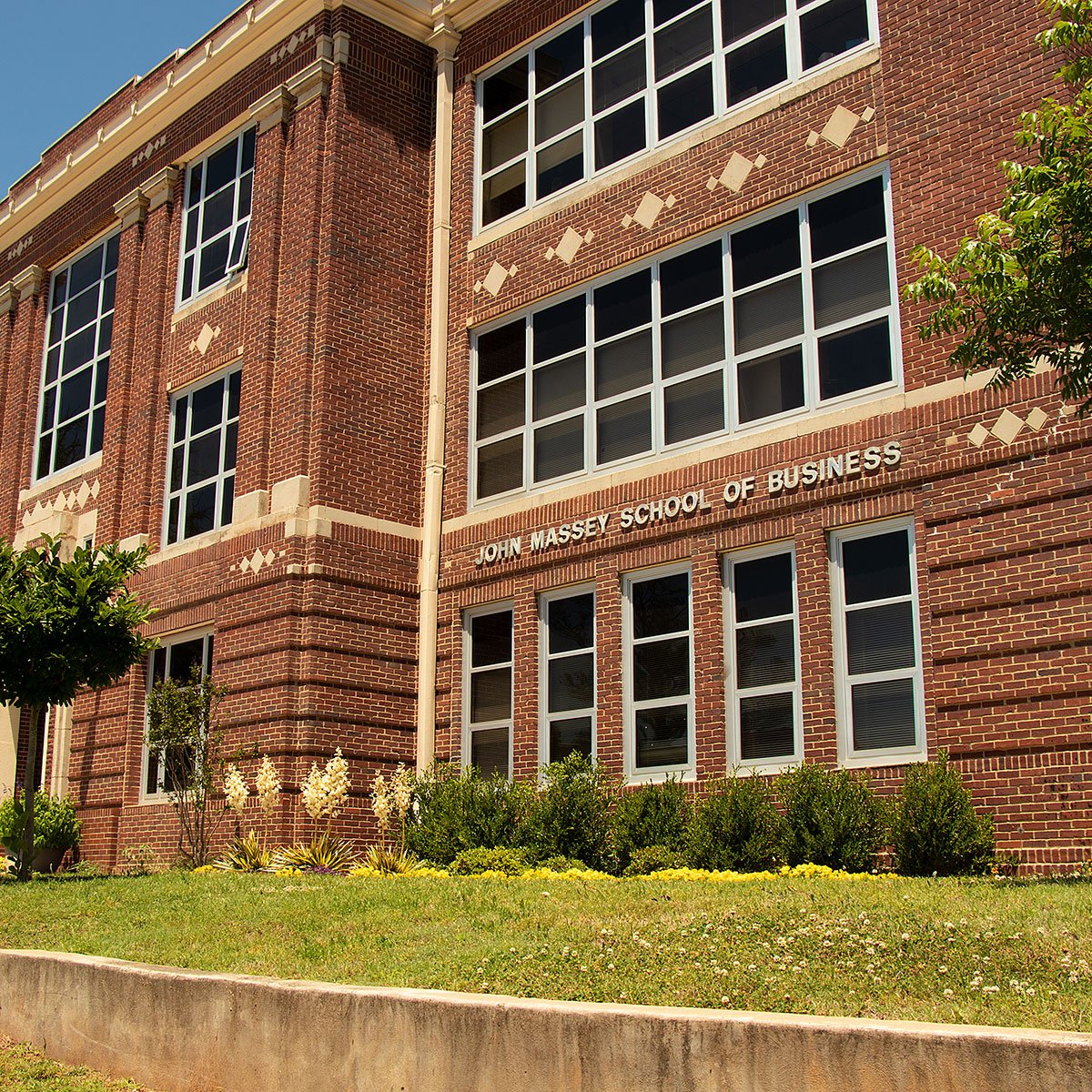 John Massey School of Business
John Massey earned a Bachelor of Science degree from Southeastern Oklahoma State University in 1960. He previously served as student body president at the university. He is the only student in SE's history to receive the Outstanding Student Award for three consecutive years. Since then, Massey has established nine endowed chairs and four professorships at his alma mater.
In 1984, Massey received the Distinguished Alumnus Award from Southeastern. Then, in 2005, SE renamed their School of Business after him, entitling it the John Massey School of Business. As one of its most celebrated graduates, Massey became the first recipient of the Lifetime Achievement Award presented by the Southeastern Oklahoma State University Alumni Association in 2015.
The governor appointed Massey to serve on the board of the Oklahoma State Regents for Higher Education. He is now in his third 9-year term, serving as Vice Chairman—unprecedented in Oklahoma for length of tenure.
In addition to its reputation as a leader and innovator in business education, the John Massey School of Business is home to the Aviation Sciences Institute at Southeastern. The far-reaching mission of the school is to prepare students to meet global challenges by emphasizing both academic and applied knowledge.
Vision
The JMSB will be a leader and innovator in higher education in business in region. It will provide an environment of academic excellence that enables business students to reach their highest potential. The vision of the JMSB is to be the premier business program among the state's regional universities. This will be evidenced by achieving and maintaining AACSB accreditation.
Mission
The JMSB will develop business professionals who are able to apply their knowledge of business to solve problems effectively. They will clearly communicate their ideas to appropriate audiences. Additionally, they will demonstrate an understanding of the process of making ethical decisions. The JMSB recognizes and values a wide range of intellectual contributions with an emphasis on applied knowledge and practice.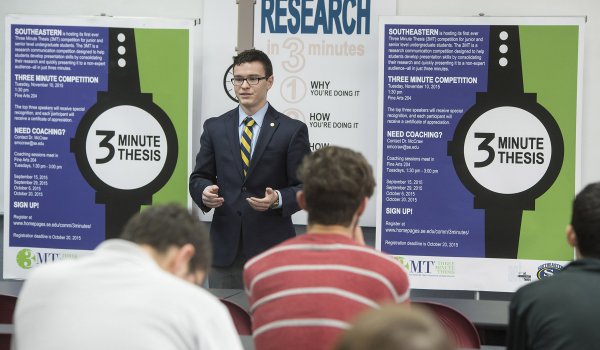 Success in Financial Freedom
The Finance program prepares students to be savvy in the financial world and sets the stage for future financial success.
Finance