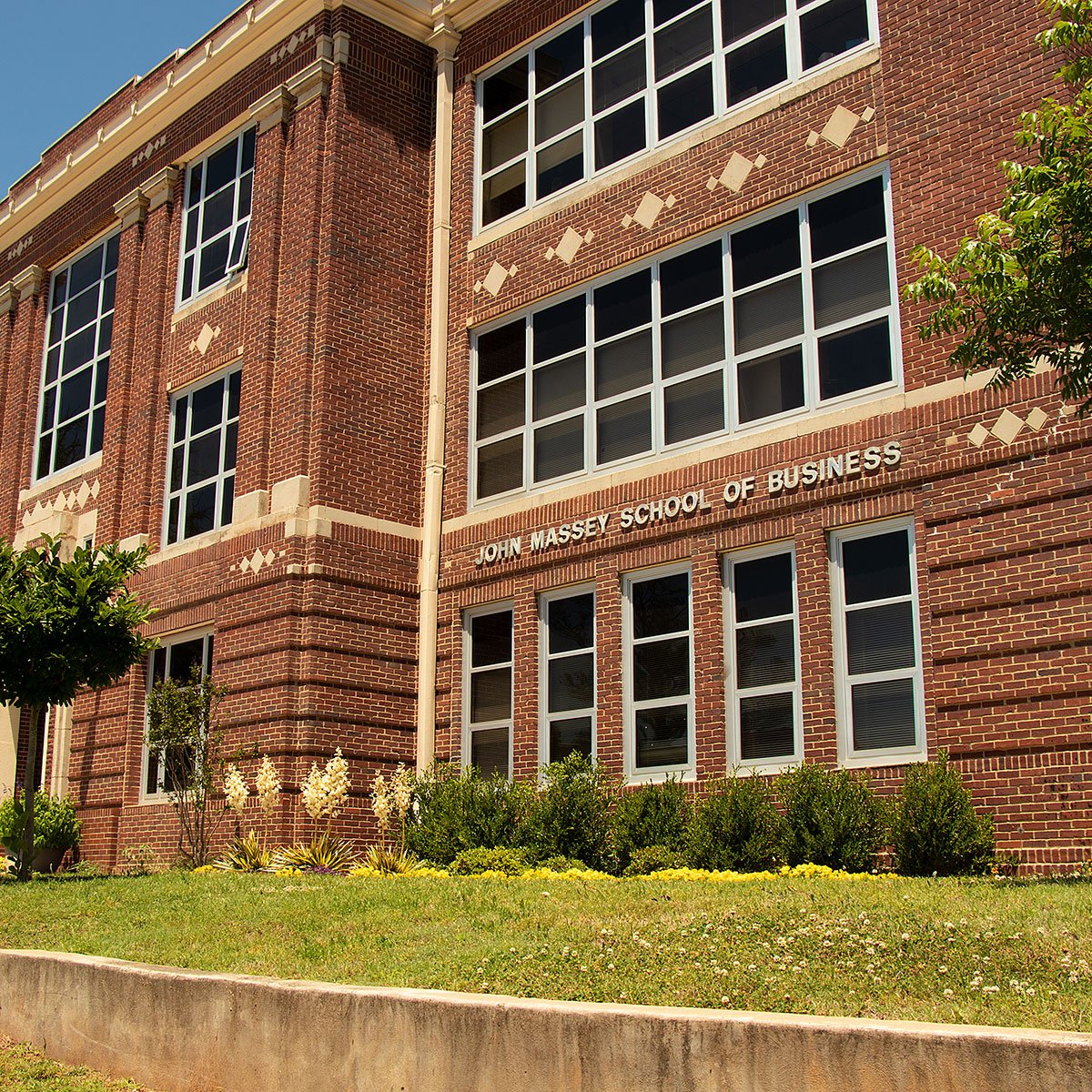 Management and Marketing
Employment of management occupations is expected to grow seven percent in the next decade, faster than the average for all occupations. Employment growth is expected to be driven by the formation of new organizations and expansion of existing one, which should require workers to manage these organizations.
Career Opportunities in Management and Marketing
Management careers can be found in virtually any industry, and usually involve the planning, directing, and coordination of programs, products or services.
A career in Marketing can take you in several different directions, and is comprised of many facets and activities. There are many opportunities in marketing, but the common thread is the sense of ownership over the product and/or service and the need to understand the customer's needs and desires, and then match the needs or desires with customers.
Common careers include digital marketers, marketing specialists, product manager, marketing analyst or advertising coordinators. Strategic planning, quantitative analysis, and consumer behavior are often a part of the work.
Management and Marketing Degrees