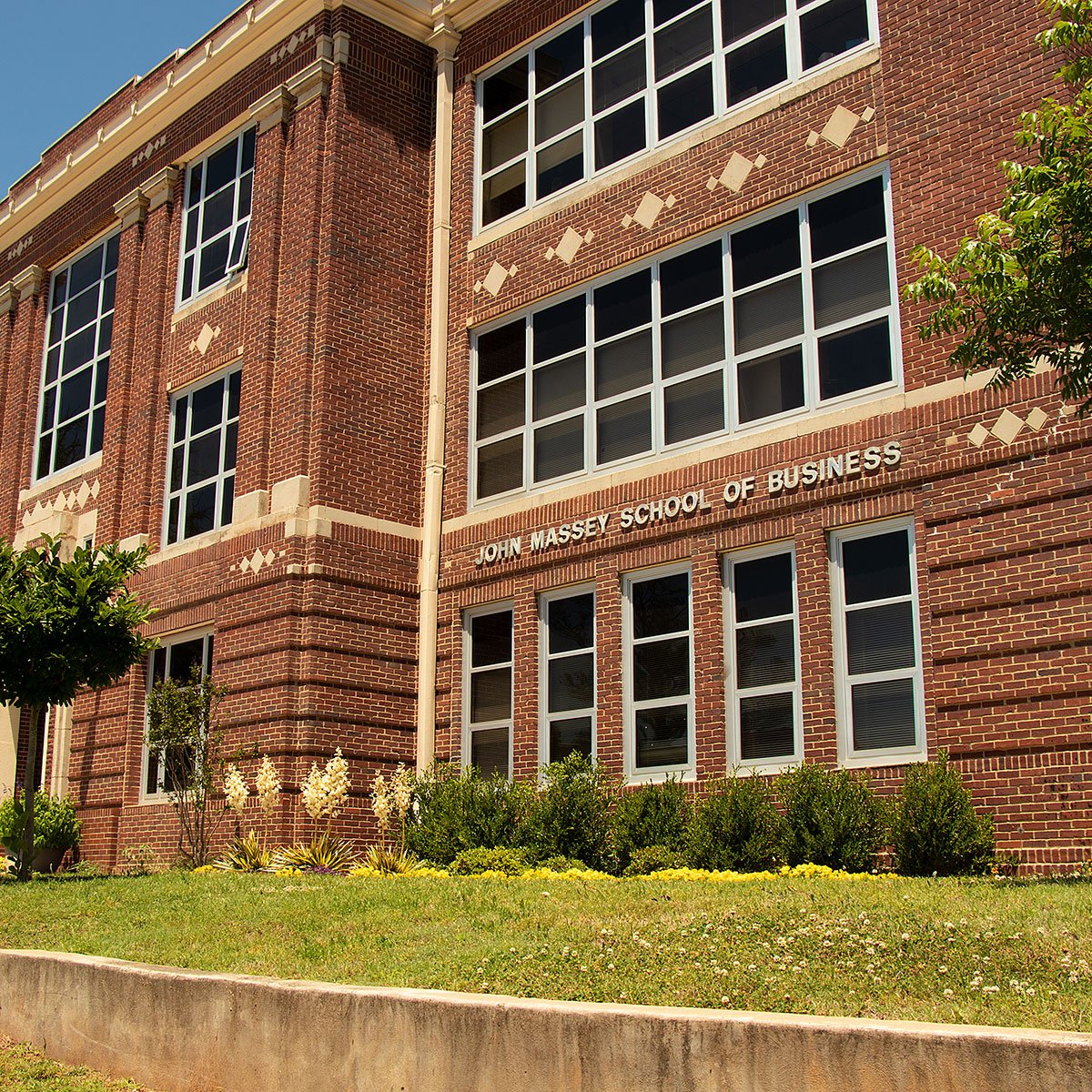 Department of Occupational Safety and Health
With over 1,500 graduates of the program since 1989 the Occupational Safety and Health Department at Southeastern has steadily become one of the largest Occupational Safety programs in the United States. The program began as a traffic and general safety department in the 1960's and 1970's but was converted to its present focus of worker safety in the industrial, manufacturing, transportation, insurance and construction industries in 1989.
Since that time the program has seen steady growth and now averages over 400 students majoring in OSH, almost 100 graduates each year at the bachelors and masters levels, and over 600 students enrolled in occupational safety courses each semester. In addition, the American Society of Safety Engineers student chapter consistently places among the nation's best and accumulates thousands of dollars in scholarships each year for Southeastern occupational safety students. Southeastern Occupational Safety students have earned over $175,000 in national scholarships and grants in the past five years alone.
The program is up-to-date with the latest technology, industrial hygiene, construction and noise and vibration labs, and confined space training