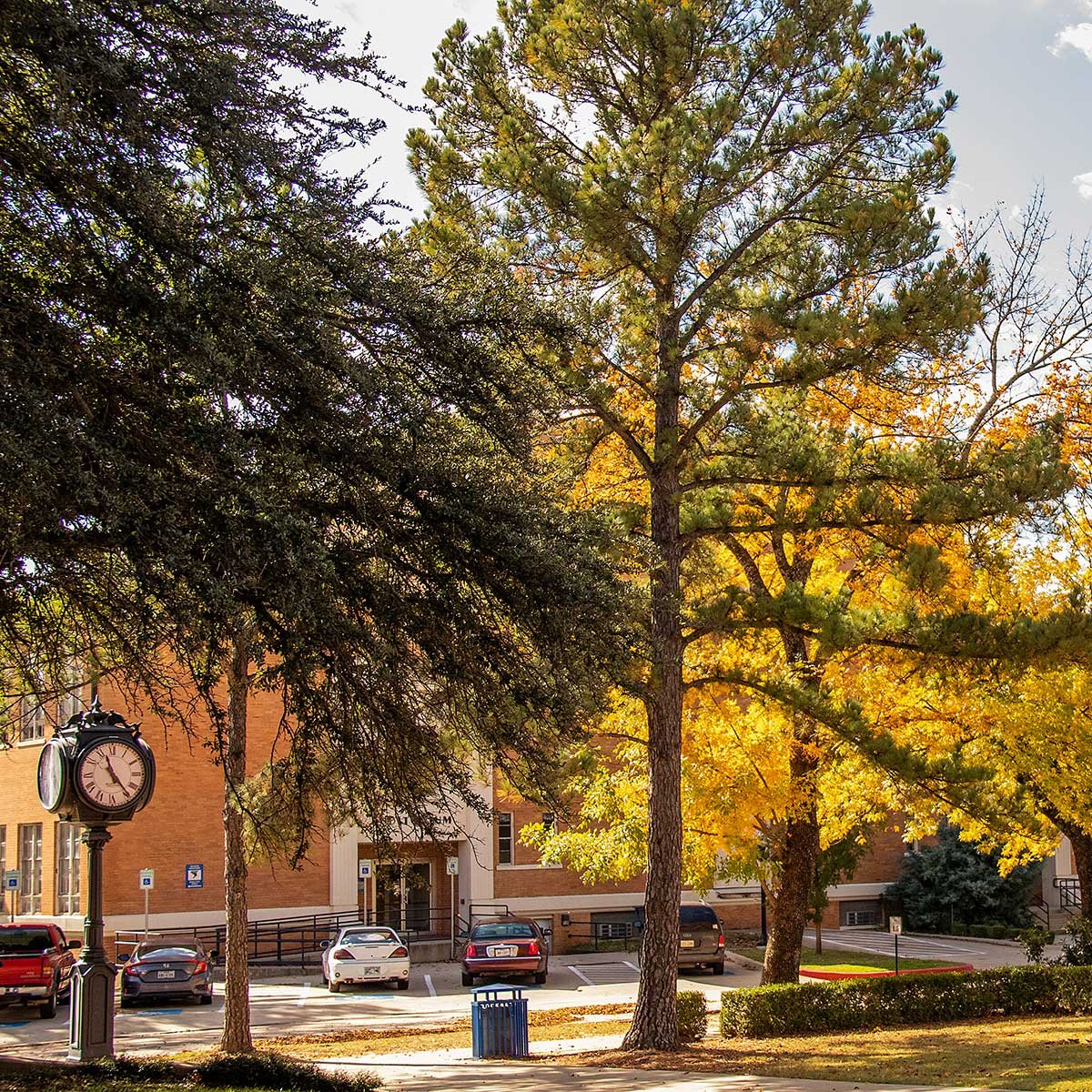 Journalism
The Journalism minor offers students a focused approach to journalistic style writing. In a constantly changing media landscape, the journalism minor provides students with the basic tools to be effective across the greatly varying media disciplines. Additionally, the journalism major provides students the skills necessary to be writers and thinkers in their own field with the ability to provide in-depth insight.
Journalism Minor (21 Semester Hours)
COMM 2113 Writing for Mass Communication I
COMM 2223 Writing for Mass Communication II
COMM 3223 Editing in Print Media
Twelve semester hours selected from the following
courses in consultation with the advisor:
COMM 2243 Publication Production and Design
COMM 2253 Media and Society
COMM 3233 Feature Writing
COMM 3243 Editorial Writing
COMM 3283 Visual Communication
COMM 4920 Communication Practicum
COMM 4940 Communication Internship
COMM 4970 Special Studies
COMM 4980 Seminar
COMM 4990 Research
NOTE: Students pursuing a journalism minor are expected to complete at least two semesters in a staff position on either The Southeastern or the yearbook.