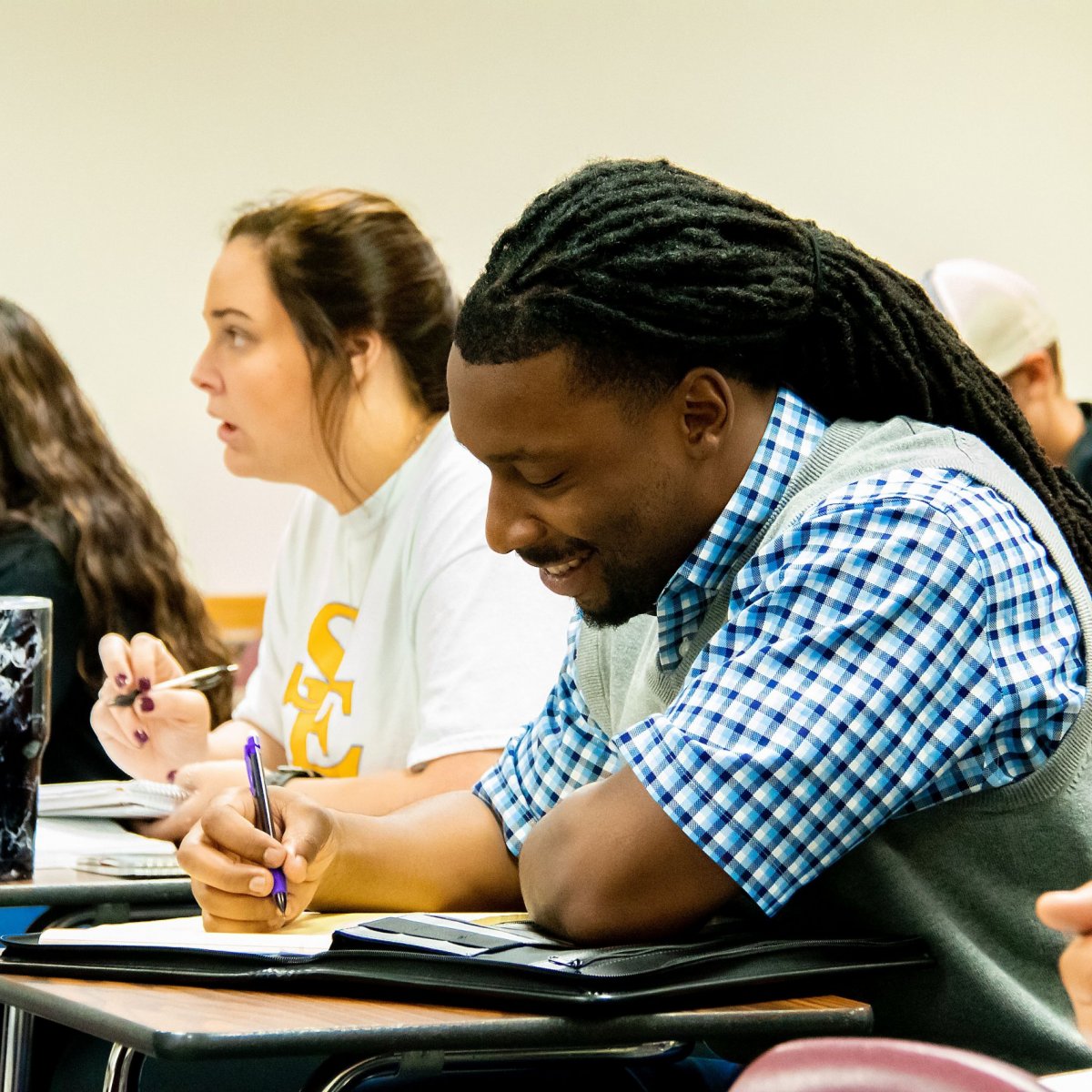 Military Tuition Assistance (TA)
Tuition Assistance programs may be available through the various branches of the military.  Service members should contact the Education Service Officer (ESO) of their unit for approval before enrolling. For additional TA information, please select the appropriate link.
Military Tuition Assistance (TA) is awarded to the service member, under the assumption that you will attend school for the entire period for which the assistance is awarded.  When you withdraw or stop attending, you may no longer be eligible to receive the full amount of TA funds awarded.
To comply with the Department of Defense (DOD), the University will return any unearned TA funds based on a proportional basis through at least the 60% portion of the period for which the funds were awarded.  TA funds are earned proportionally during an enrollment period.  The return of any TA funds will be returned directly to the military service, not to the service member.
If you are unable to attend due to military service obligation the University will work to identify solutions that will not result in a student debt for the returned portion.  For more information regarding this policy contact the Business Office, 580-745-2173, Administration Building, Room 101.
The University refrains from providing commission, bonus, or other incentive payment based directly or indirectly on securing enrollments or federal aid (including Tuition Assistance Funds) to any persons or entities engaged in any student recruiting, admission activities, or making decisions regarding the award of student financial assistance.
The University refrains from high pressure recruitment tactics such as making multiple unsolicited contacts (3 or more), including contacts by phone, email, or in-person, or engage in same-day recruitment and registration for the purpose of securing member enrollments.
The University's Cohort Loan Default Rate is an average of 11.1 with a national average of 9.7.  To learn more about school default rates, and to view SE loan repayment data, click HERE to visit the Federal Student Aid website for the U. S. Department of Education.