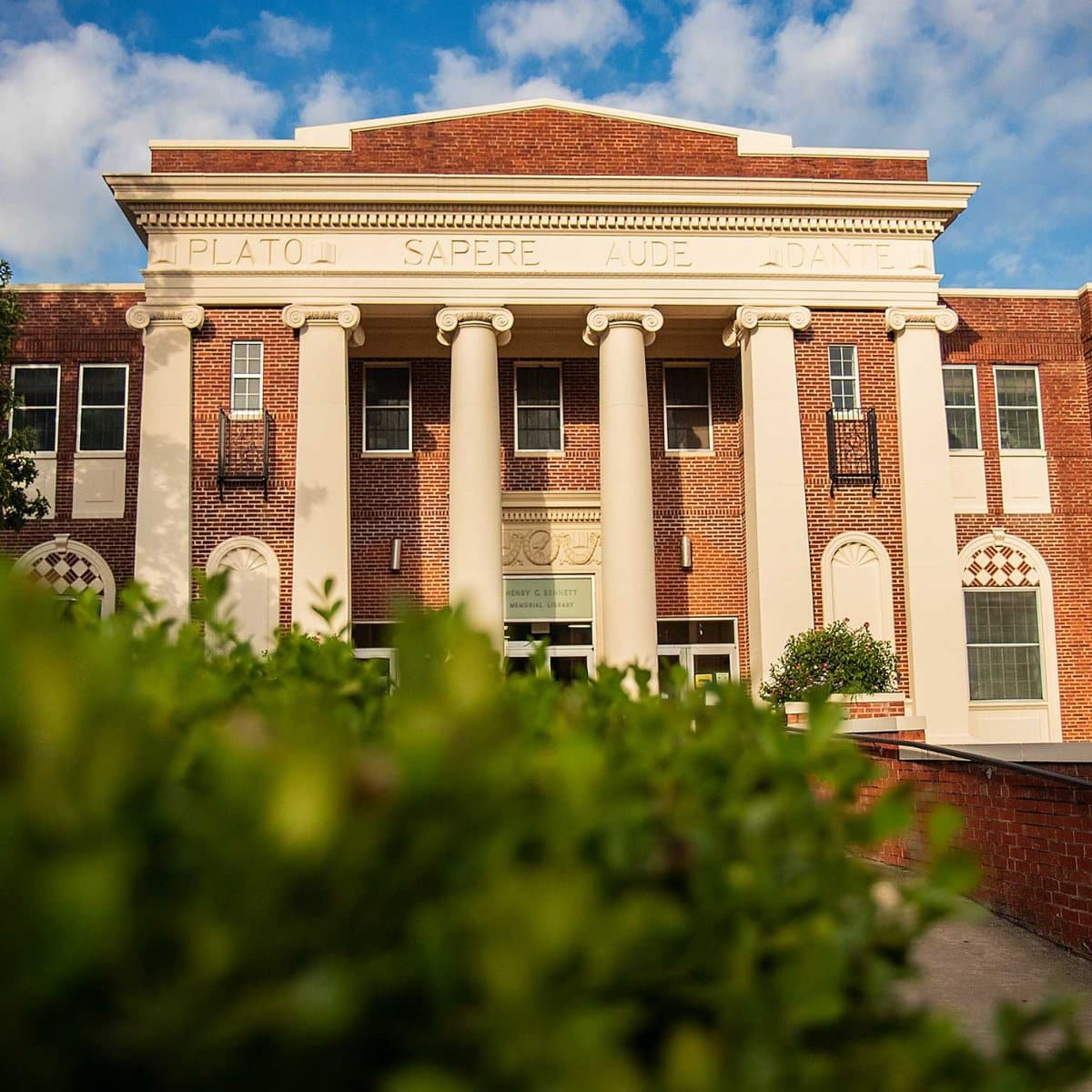 Student Complaints and Grievances
The majority of students at Southeastern typically complete their educational experience without feeling the need to pursue a complaint against a staff member, faculty member, the University, or another student. However, if a student has a complaint, he/she has the right to be heard and the University has an obligation to listen and resolve the matter.
Southeastern adheres to the principle that most verbal complaints are considered informal and students are encouraged to resolve these issues directly with the individual involved; if that is not possible the student may pursue the issue/concern through the pertinent administrative (supervisory) channel. In contrast to informal complaints, formal complaints (grievances) must be submitted in writing. A formal complaint (grievance) must provide a clear and detailed statement that contains the following elements: issue/concern; specific action(s) of respondent(s) that caused the issue/concern; and specific remedial action or relief sought.
Distance Learning Complaint Process for Out of State Students
Southeastern Oklahoma State University desires to resolve student grievances, complaints and concerns in an expeditious, fair and amicable manner. Students residing outside of the State of Oklahoma while attending Southeastern desiring to resolve a grievance should follow the University's Student Grievance Procedure.  However, if an issue cannot be resolved internally, you may file a complaint with the Oklahoma State Regents for Higher Education. If you would like to contact an education agency within your own state you can find that information at the Student Grievance Contact Information for Individual States. Southeastern Oklahoma State University is accredited by the Higher Learning Commission of the North Central Association of Colleges and Schools.