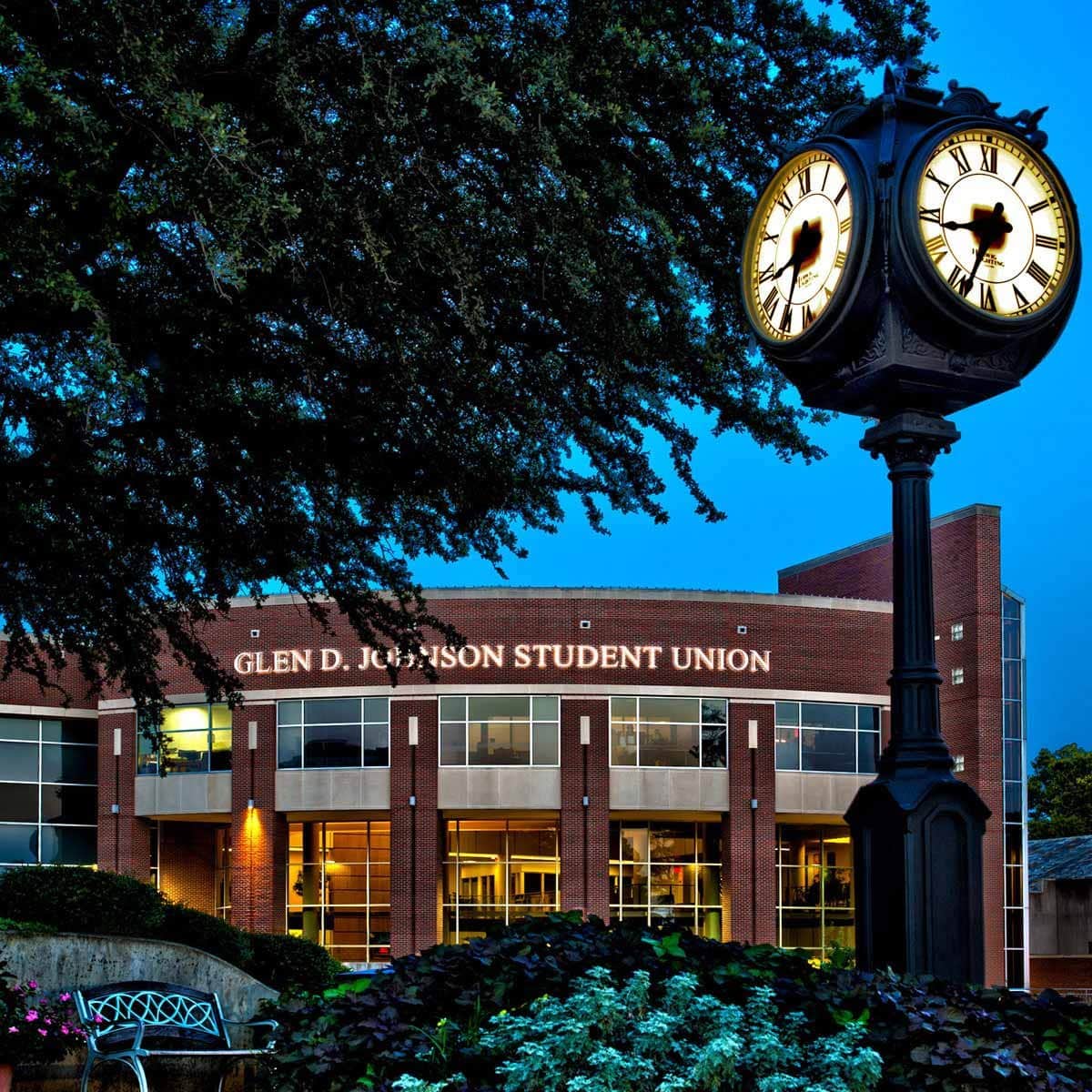 Aviation open house for prospective students scheduled for January 25
January 3, 2019
By UNIVERSITY COMMUNICATIONS
DURANT, Okla. – Southeastern Oklahoma State University will host an
Aviation Open House from 9:30 a.m. to 3 p.m. on Friday, January 25.
Aviation Visitation Day is designed for high
school junior and seniors interested in aviation.
Registration will be at 9:30 a.m. in the Student Union, with the opening
session scheduled for 10 a.m.
Campus tours are slated for 10:30 and lunch will be served at 11:30
Visitors will depart for the airport at 12:30 p.m., and a tour of ASI
facilities is scheduled for 1 p.m. Breakout sessions (Flight Simulator, Careers
in Aviation and Financial Aid) will be held from 1:35-2:35.
The closing session begins at 2:35, with career information tables available at
3 p.m.
Students are urged to register now to take advantage of the opportunity to meet
Southeastern faculty and staff; learn about careers in aviation; experience
Southeastern traditions; and receive information or admissions, scholarships
and financial aid.
Students may register at https://www.se.edu/events/aviation-visitation-day/