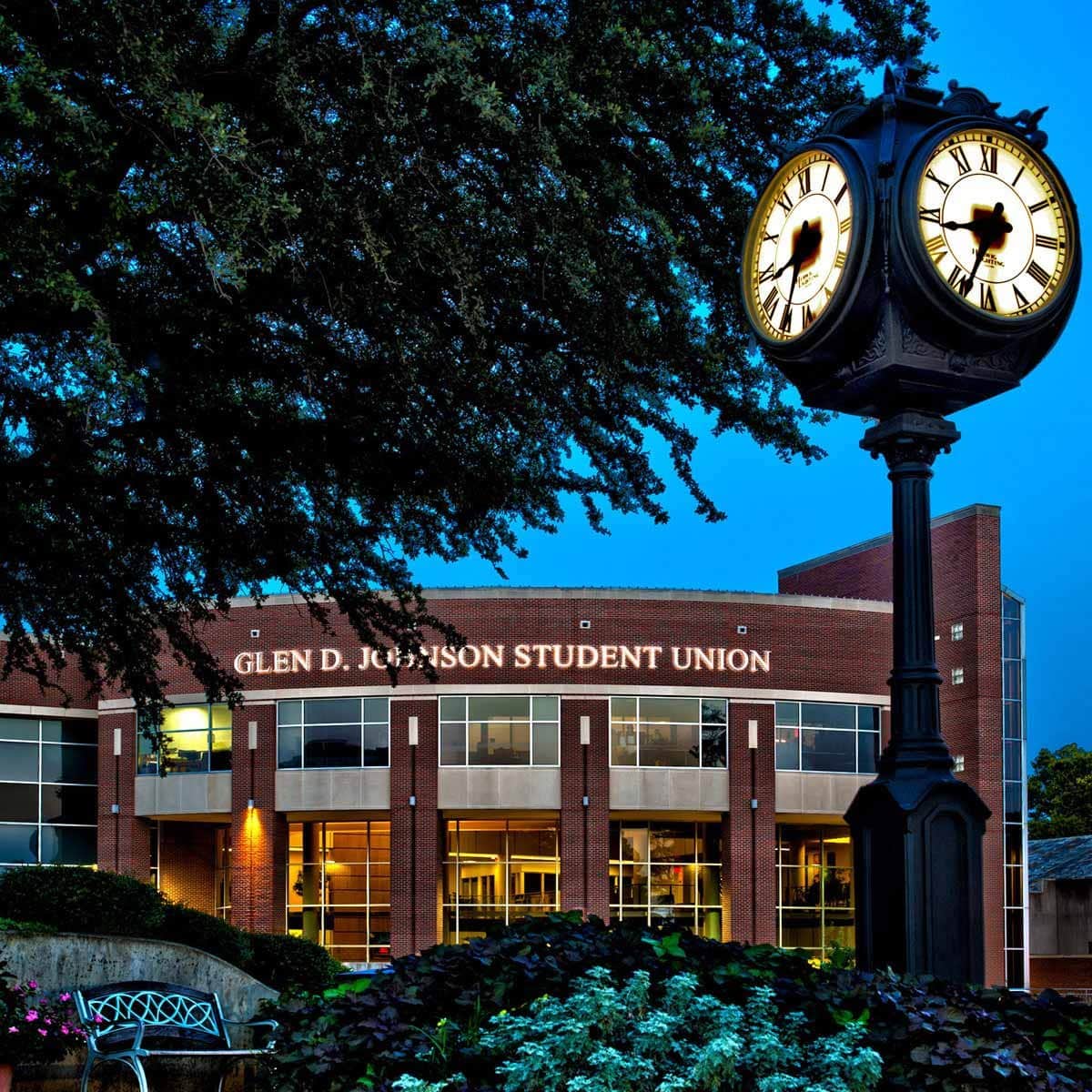 On Saturday, March 2 from 9:00 to 5:00, the Southeastern Oklahoma State University chapter of the American Association of University Professors (AAUP) will be hosting its sixth consecutive AAUP Event on our campus. This year's theme is ORGANIZE!
The event is open to all SE faculty (full and part-time), and to all AAUP members. There is no registration fee! To register, simply email SE AAUP chapter president Carolyn Fridley (cfridley@se.edu, Registration Flier) by February 24.
The event will be an excellent opportunity for professional development, for communing with colleagues, and to participate in discussions about issues facing higher education and the professoriate.
This year's event includes:
* Keynote speaker: Risa Lieberwitz, J.D., Professor of Law at Cornell University, and AAUP General Counsel. Keynote address: "Organizing for Our Rights—With or Without the Law."
* Guest speaker: Julie Schmid, Ph.D., AAUP (National) Executive Director, presenting "Red for Ed: Lessons from the Teachers' Movement."
* An interview with Jesse Snowden, Ph.D., and Wayne Lanter, Ph.D., sharing their AAUP organizing experiences in the 1960s and 70s. Dr. Snowden (VPAA Emeritus, SE) first joined the AAUP in 1963. Dr. Lanter (English Professor Emeritus, Southwest Illinois College) recounted his work with organizing faculty in the book Defending the Citadel (2012).
* Friday, March 1, from 3:00 to 5:00 in Russell 100, a panel discussion featuring our keynote and guest speakers, and Southeastern President Sean Burrage. Everyone is invited! Reception will follow at the Durant Hampton Inn.
Thanks to funding from SE professional development grants and a grant from the AAUP's Assembly of State Conferences, we are able to offer this top-notch event at no charge to you!
SE AAUP Chapter website: www.aaupsechapter.com