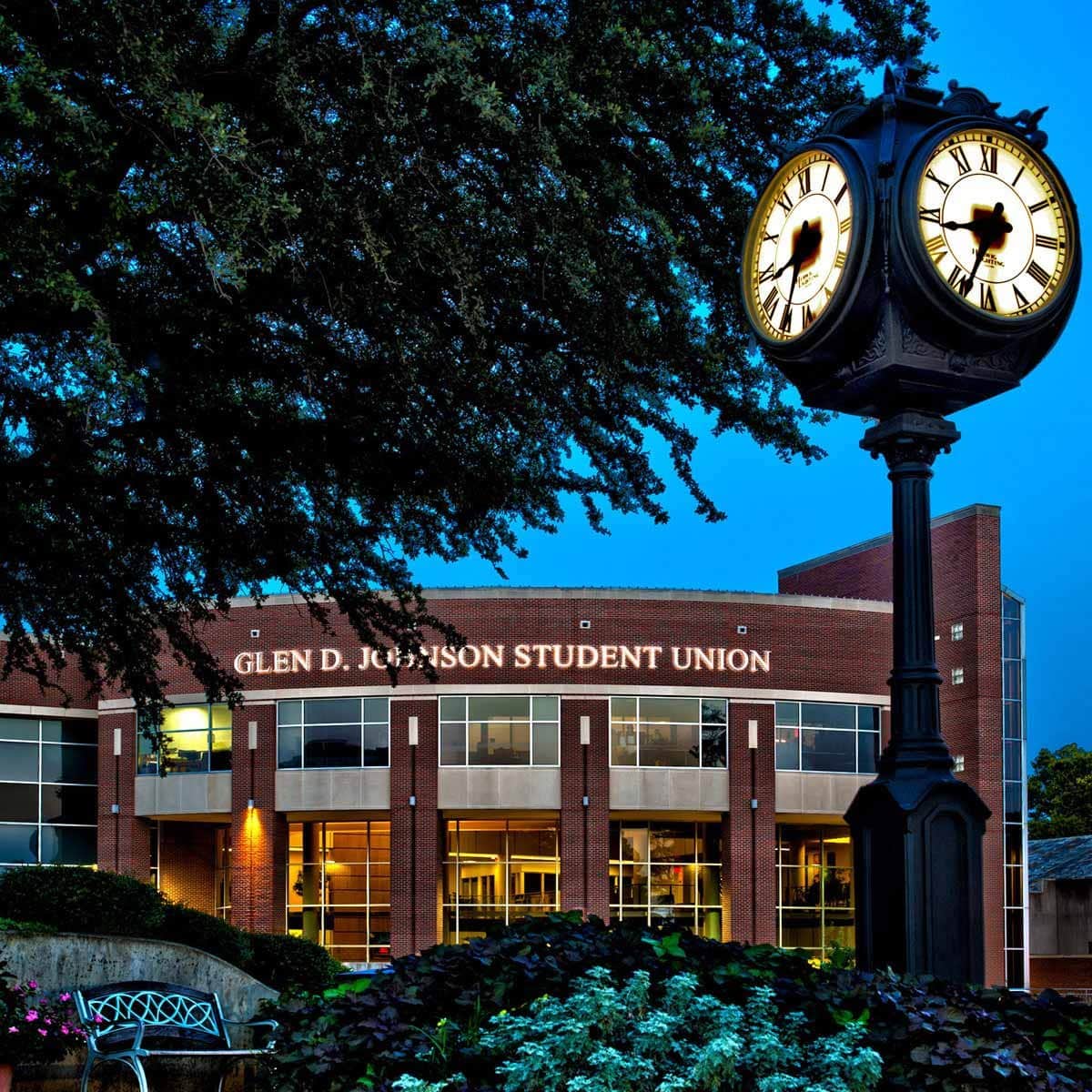 Alumni Association sponsoring Daughters of Justice concert on March 30
February 12, 2019
By UNIVERSITY COMMUNICATIONS
DURANT,
Okla. – Daughters of Justice – an Americana musical group with local ties – will be performing in Durant on Saturday, March 30.
The event is scheduled for 7 p.m. in the Visual & Performing Arts Center at Southeastern Oklahoma State University. Tickets are $40 and all proceeds will benefit the Southeastern Alumni Association Scholarship programs.
Sisters Jocelyn, Leah and Marna Taylor are the Daughters of Justice and are based in Nashville. They were born in Texas, but grew up in Oklahoma. Their parents, Judge Joe Taylor and Margaret Taylor, are both proud alumni of Southeastern.
To purchase tickets, go to https://www.se.edu/alumni/