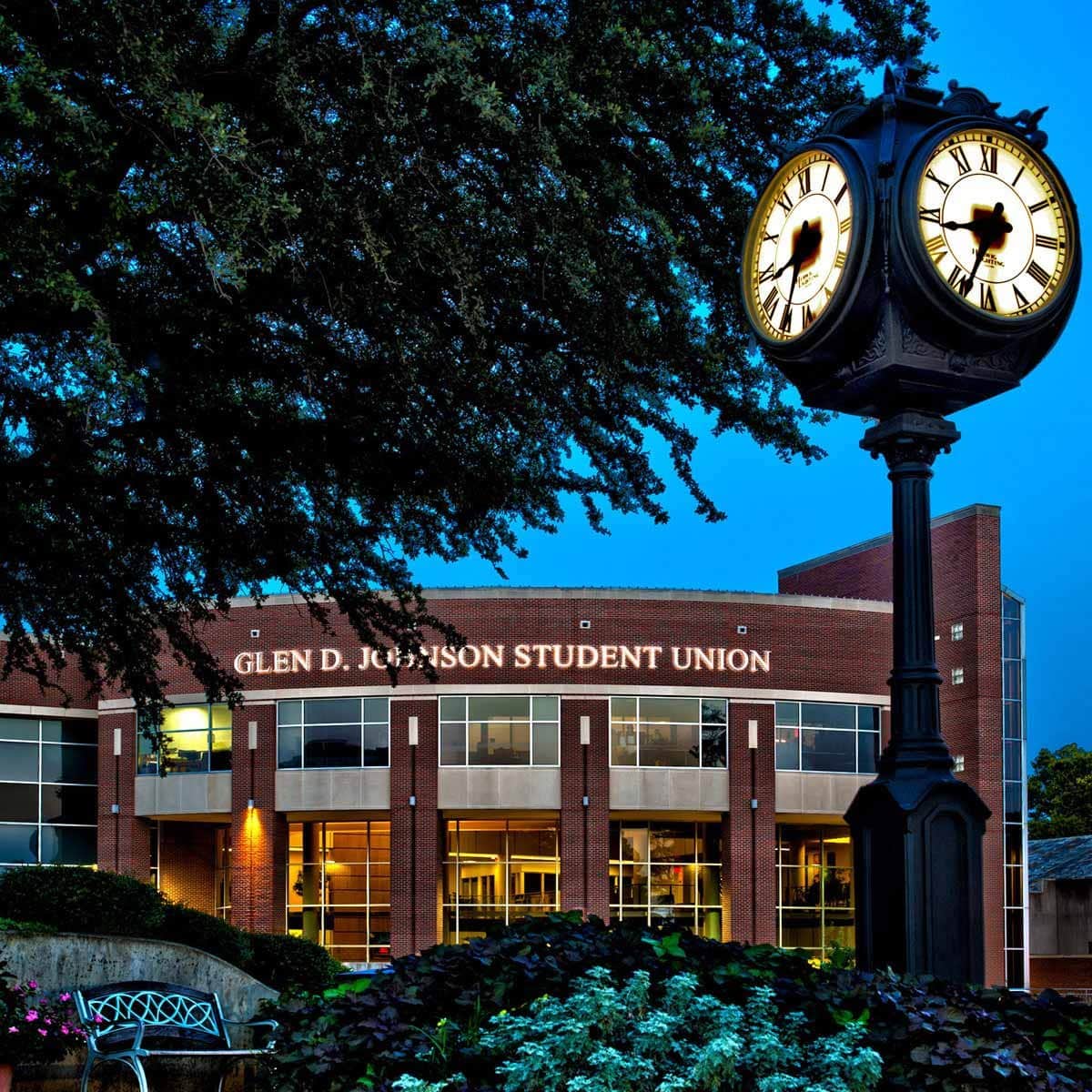 Capt. Lloyd Sauls named Director of Aviation Sciences Institute at Southeastern
March 1, 2019
By UNIVERSITY COMMUNICATIONS
DURANT, Okla. – The Aviation Sciences Institute at Southeastern Oklahoma State University has a new director.
Capt. Lloyd Sauls, who has 44 years of extensive aviation experience, was recently named to the position. As director, he will oversee all aspects of the aviation program, including academic programs and flight operations.
"The Southeastern aviation program is one of the premier programs of its kind in the nation,'' said Southeastern president Sean Burrage. "We are fortunate to have someone with the experience and leadership skills of Capt. Sauls to guide our program, which continues to grow.''
Sauls holds bachelor degrees in Behavioral Science and Basic Science from the United States Air Force Academy. He spent 36 years (1980-2016) with Delta Airlines as an international captain and served as chief pilot for the DFW base in the early 2000s.  For the past year, he served as a flight instructor for Southwest Airlines.
Sauls is a graduate of Durant High School.
Other experience includes time as a pilot instructor at the United States Air Force and the National Aeronautics and Space Administration.
Southeastern's aviation program has earned a reputation for excellence, while attracting  students from all across the nation.
Since the program's inception in 1966, Southeastern has placed professional pilots throughout the world.
Degrees are offered in aviation-professional pilot, aviation management, and a master's in aerospace administration and logistics.
Program locations include Durant, Rose State College, and Tinker Air Force Base.