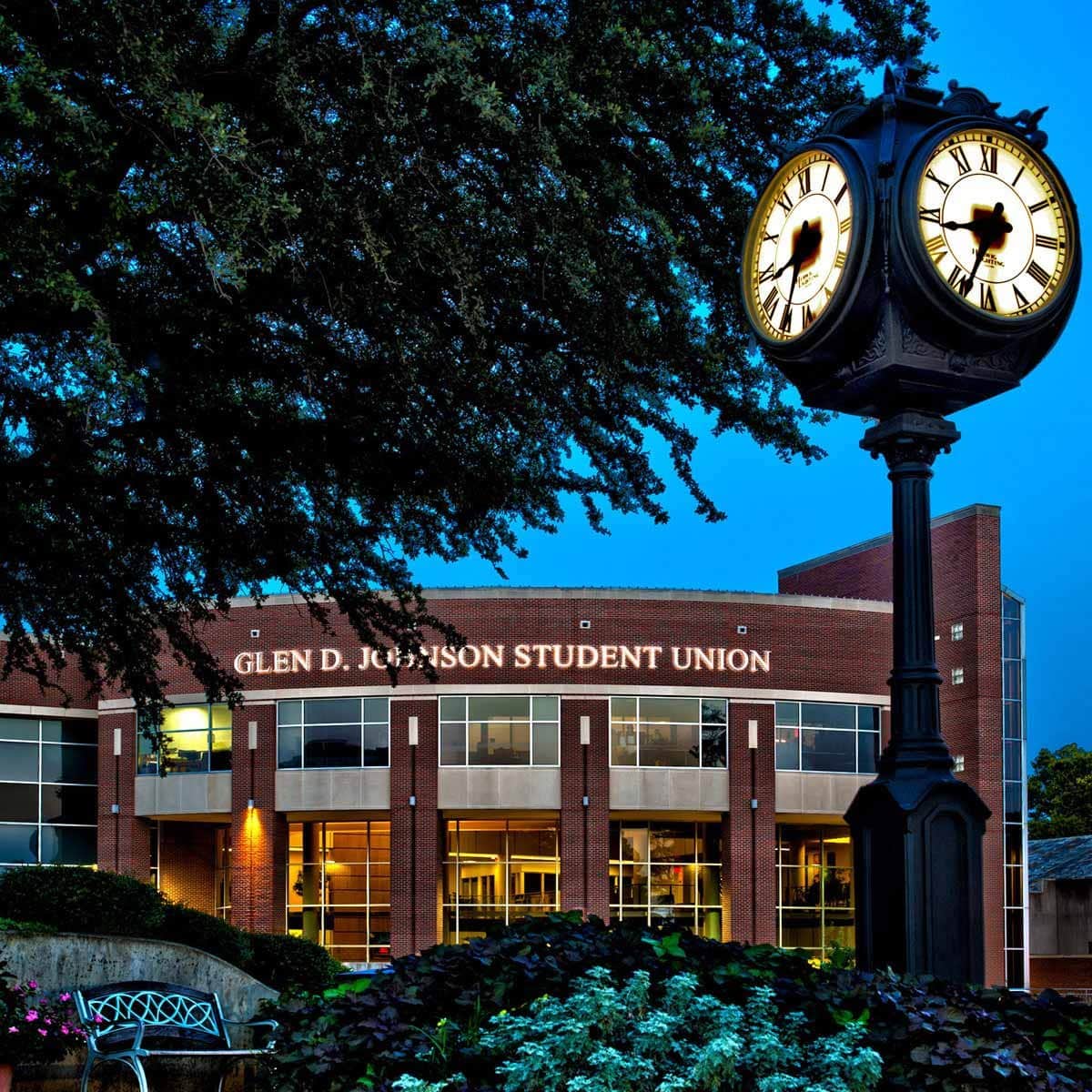 Curriculum Contest attracts more than 1,900 high school students to campus
March 28, 2019
By UNIVERSITY COMMUNICATIONS
DURANT, Okla. – Some 1,963 students from 64 schools throughout the region participated in the 106th annual Oklahoma Inter-High School Curriculum Meet Thursday at Southeastern Oklahoma State University.
The students competed in academic contests in such areas as art, accounting, finance, speech, journalism, English, mathematics, foreign languages, music, occupational safety & health, psychology, history, and the sciences.
Southeastern faculty, staff and students volunteered their time to assist at the event. Dr. James Britton is the meet director.