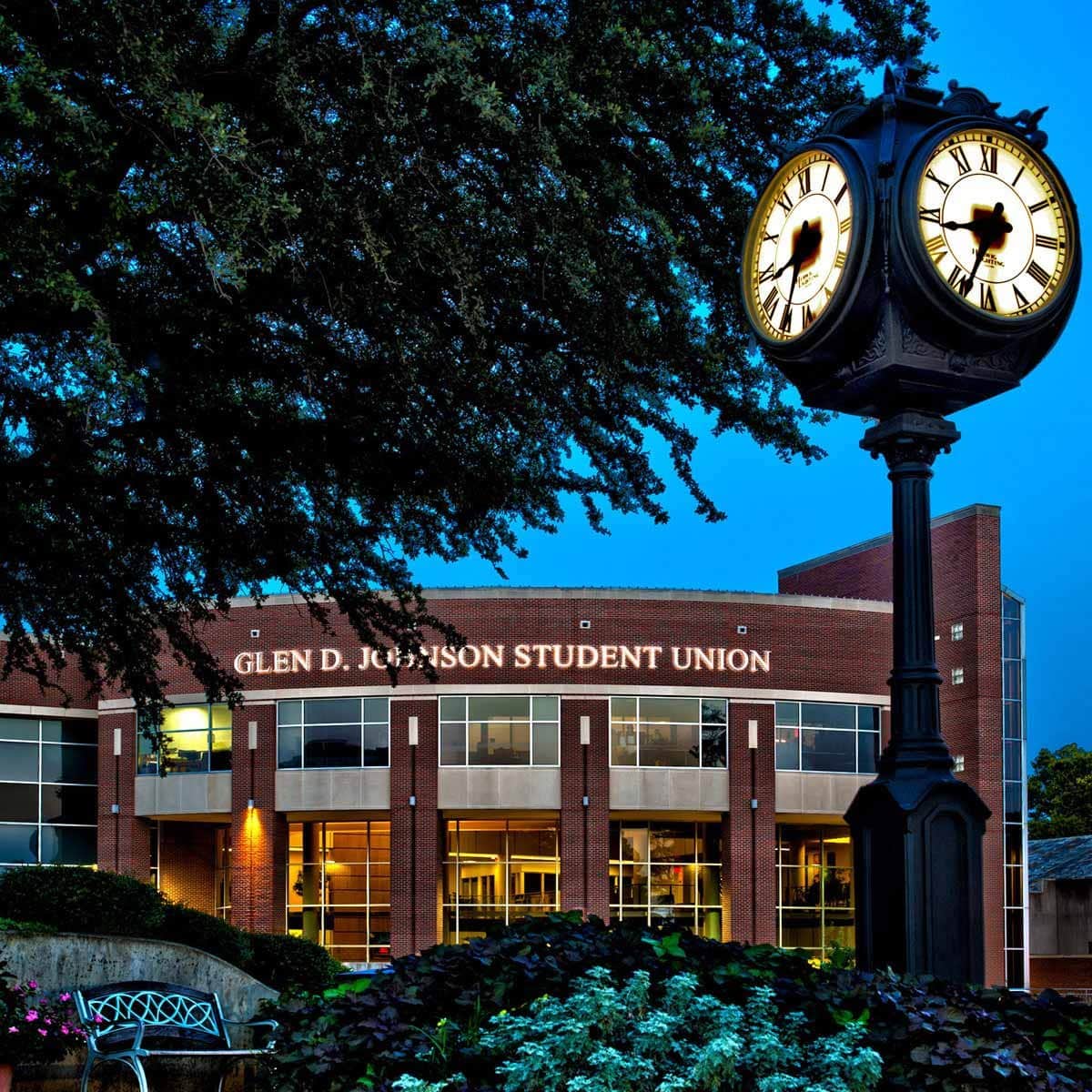 Southeastern speech and debate students compete at state event
March 5, 2019
DURANT, Okla. – Southeastern Speech and Debate Association's Jacob Morrison and Hannah Nunley finished second in National Parliamentary Debate at the Oklahoma Intercollegiate Forensics Association (OIFA) State Tournament on February 23.
Freshman Hannah Barnett placed eighth overall in Extemporaneous Speaking.
Forty competitors from Southeastern, East Central University, Carl Albert State Community College, Northeastern State University, Oklahoma City University, Tulsa Community College, Oral Roberts University and the University of Oklahoma participated in 11 Individual Preparation and Limited Preparation events and Parliamentary and Public Debate.
Dr. Randy Clark, associate professor of communication studies and speech and debate advisor, said, "I'm very proud of the team and their showing.  Our freshman gained a remarkable amount of experience this weekend and a tremendous amount of respect from other competitors and other coaches from the more established programs. ''
The Parli debate team of Morrison and Nunley reached the semifinal round, losing to the eventual champion team from Oklahoma City University.
Morrison finished third as the Top Speaker in Public Debate and also took third in Extemporaneous Speaking. Nunley reached the quarterfinal round in Public Debate and finished fifth in Extemporaneous Speaking
SSDA's final competitive tournament of the season will be the Pi Kappa Delta National Comprehensive Tournament, March 20-24, at Hofstra University in Hempstead, NY.
To learn more about Southeastern's intercollegiate forensics program and the SSDA tournament schedule, visit the Department of Art, Communication and Theatre website http://homepages.se.edu/comm or contact Dr. Clark at frclark@se.edu or extension 2556.