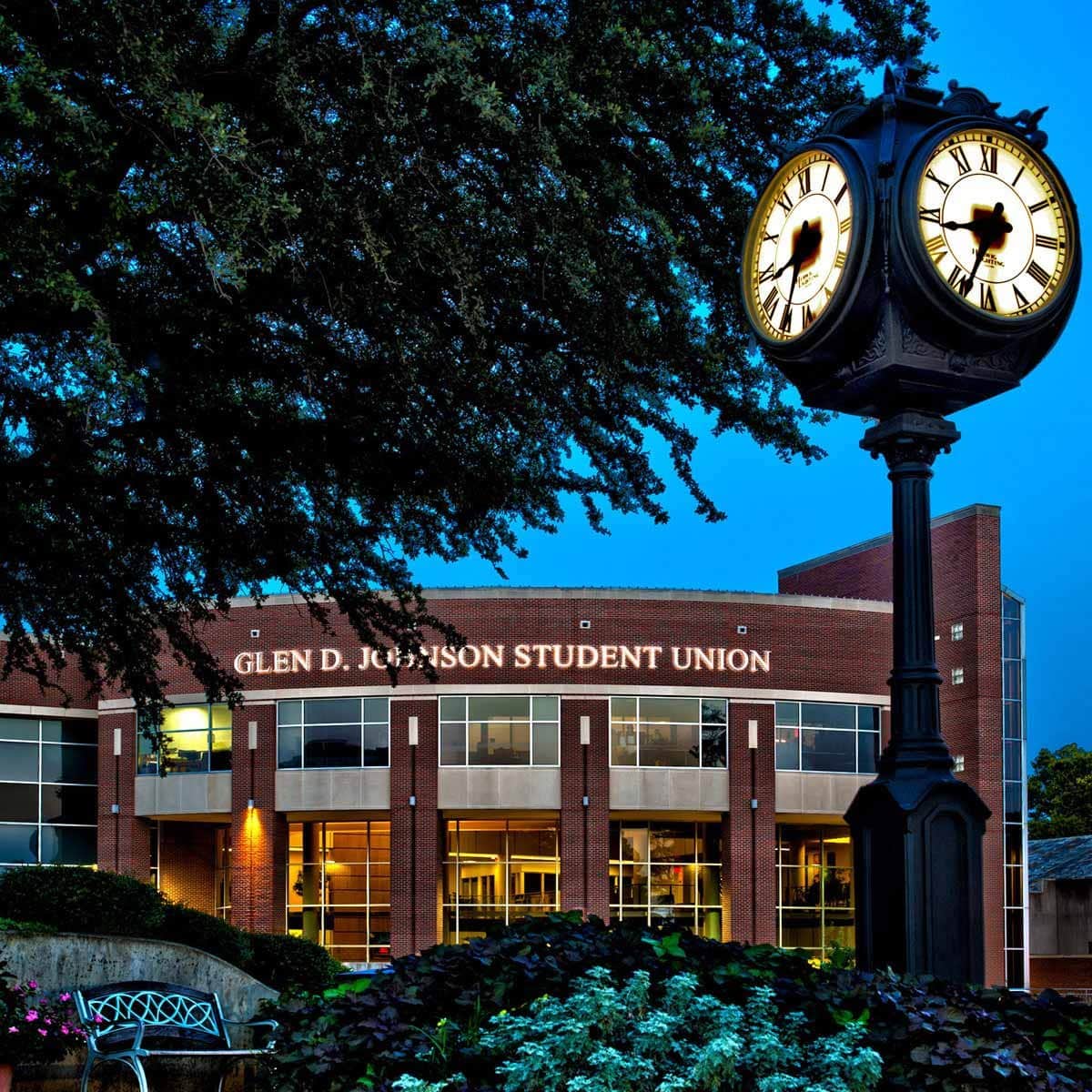 Chief Batton to address spring graduates on May 11
April 12, 2019
By UNIVERSITY COMMUNICATIONS
DURANT, Okla. – Chief Gary Batton of The Choctaw Nation of Oklahoma will be the speaker at Southeastern Oklahoma State University's Spring Commencement.
Two ceremonies – at 10 a.m. and 2 p.m. – will be held in the Bloomer Sullivan Arena on Saturday, May 11.
Chief Batton is the 47th Chief of the Choctaw Nation of Oklahoma,
the third largest Indian tribe in the United States with more than 200,000
citizens. After being sworn into the Office in 2014, Chief Batton set a clear
direction in his inaugural address indicating a specific vision for his
administration. He believes his main purpose is to create a better future for
the Choctaw people. He spends countless hours in the communities with the
tribal members he serves. He works to protect their culture, provide
opportunities for education, improved healthcare, employment, and ultimately,
do what is best for Choctaws.
Through diversification, the Nation now has more than 70 businesses in 13 different industries, including hospitality, entertainment, agriculture, defense and more. Chief Batton has established a sound economic base for the Choctaw Nation with annual revenue exceeding $1.5 billion.
Under Chief Batton's direction, the Choctaw Nation opened a new tribal headquarters and regional health clinic in Durant, a large expansion to its health clinic in Poteau, three new wellness centers, three Chili's franchises, three Travel Plazas, an expansion to its resort in Durant, community centers in McAlester and Talihina, three food distribution centers, two Choctaw market and three independent living communities for Choctaw elders.
Chief Batton also created several new programs to assist tribal members like the Next Step supplemental food program, Reintegration and Job for the Day. The additional facilities and programs added more than 4,000 jobs to southeastern Oklahoma during his first five years in office.
The growth continues with numerous projects in the planning and construction phases. These include another country market, head starts, independent elder housing and wellness centers just to name a few.
Chief Batton received the Distinguished Alumnus Award from Southeastern in 2013.
The schedule for Saturday, May 11, will be two ceremonies in the Bloomer Sullivan Arena, is as follows:
10:00 – 11:00 a.m. 
School of Arts & Sciences
Master of Technology
Master of Music Education
Master of Science (Native American Leadership)
John Massey School of Business
Master of Business Administration
Master of Science (Aerospace Administration and Logistics)
Master of Science (Safety)
2:00 – 3:00 p.m. 
School of Education & Behavioral Sciences
Master of Arts (Clinical Mental Health Counseling)
Master of Early Intervention and Child Development
Master of Education
Master of Science (Sports Administration)