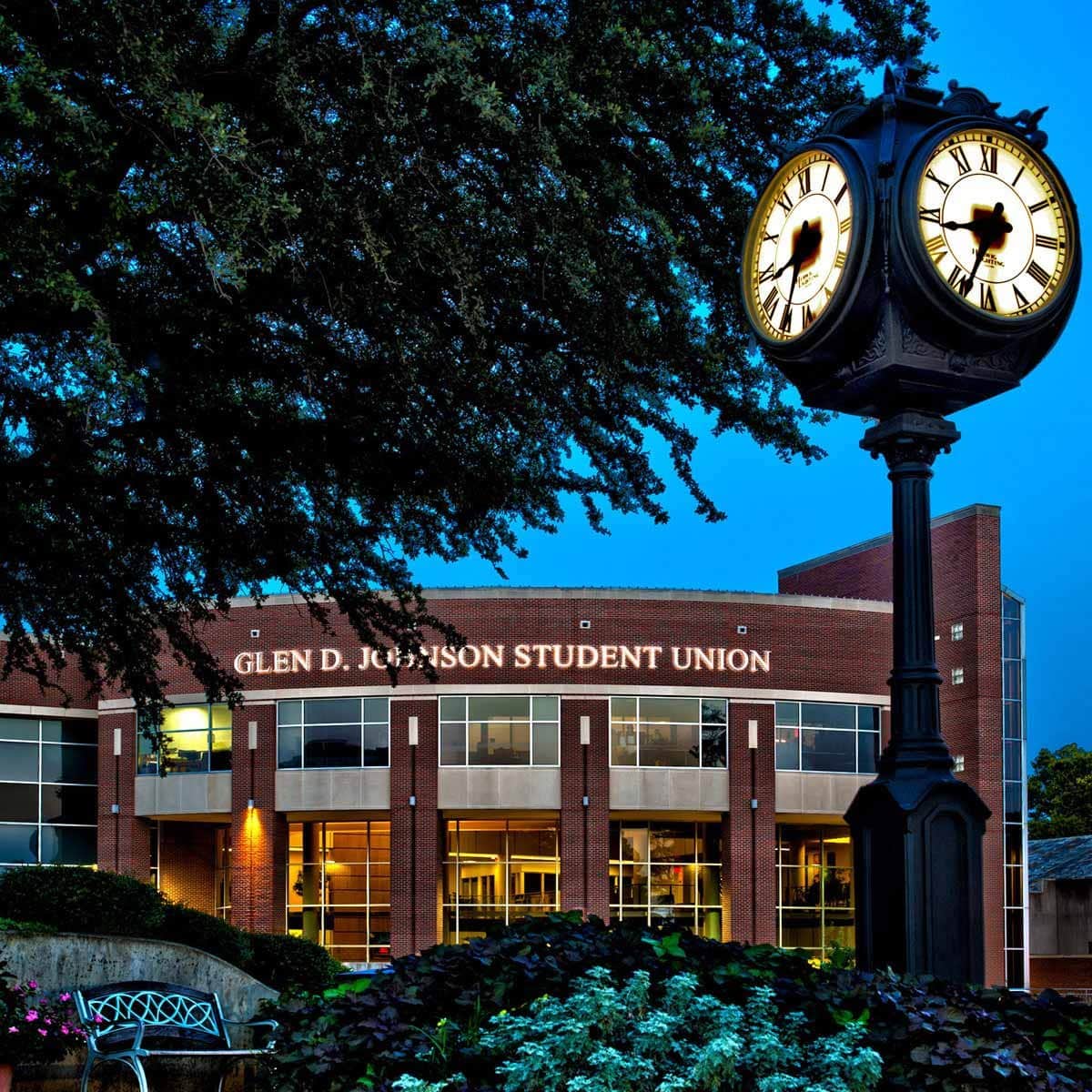 Southeastern speech and debate group competes in Pi Kappa Delta event
April 9, 2019
By UNIVERSITY COMMUNICATIONS
DURANT, Okla. – The Southeastern Speech and Debate Association (SSDA) competed at Pi Kappa Delta's 51st Biennial Convention and Tournament, March 20-24 on the campus of Hofstra University in Hempstead, New York.
Pi Kappa Delta is a national forensics honorary that is dedicated to promoting excellence in speech and debate. Each year, the organization hosts a comprehensive national tournament that is among the largest tournaments in the country. This year, 77 schools representing 28 states with a total of 1,584 entries and 410 judges took part in the event.
From Southeastern Oklahoma State University, Jacob Morrison, senior political science major from Durant, Hannah Nunley, freshman political science major from El Campo, Texas, and Hannah Barnett, freshman communication major from Hugo, competed in Parliamentary Debate, IPDA, Interviewing, and the individual events of Impromptu Speaking and Extemporaneous Speaking.
The debate team of Morrison and Nunley reached the quarterfinal round in Parliamentary Debate. There were 40 teams in the tournament field and the SE team reached the final eight. During preliminary rounds, the team amassed a record of 4 and 1. Morrison and Nunley also took home individual speaker point awards as well. Morrison also received an Excellent Award for Impromptu Speaking.
Both Morrison and Nunley are Tom A. Houston Scholarship recipients.
To learn more about Southeastern's intercollegiate forensics program and SSDA's tournament schedule, visit the Department of Art, Communication and Theatre website at http://homepages.se.edu/comm or contact Dr. Randy Clark, speech and debate advisor at ext. 2556.