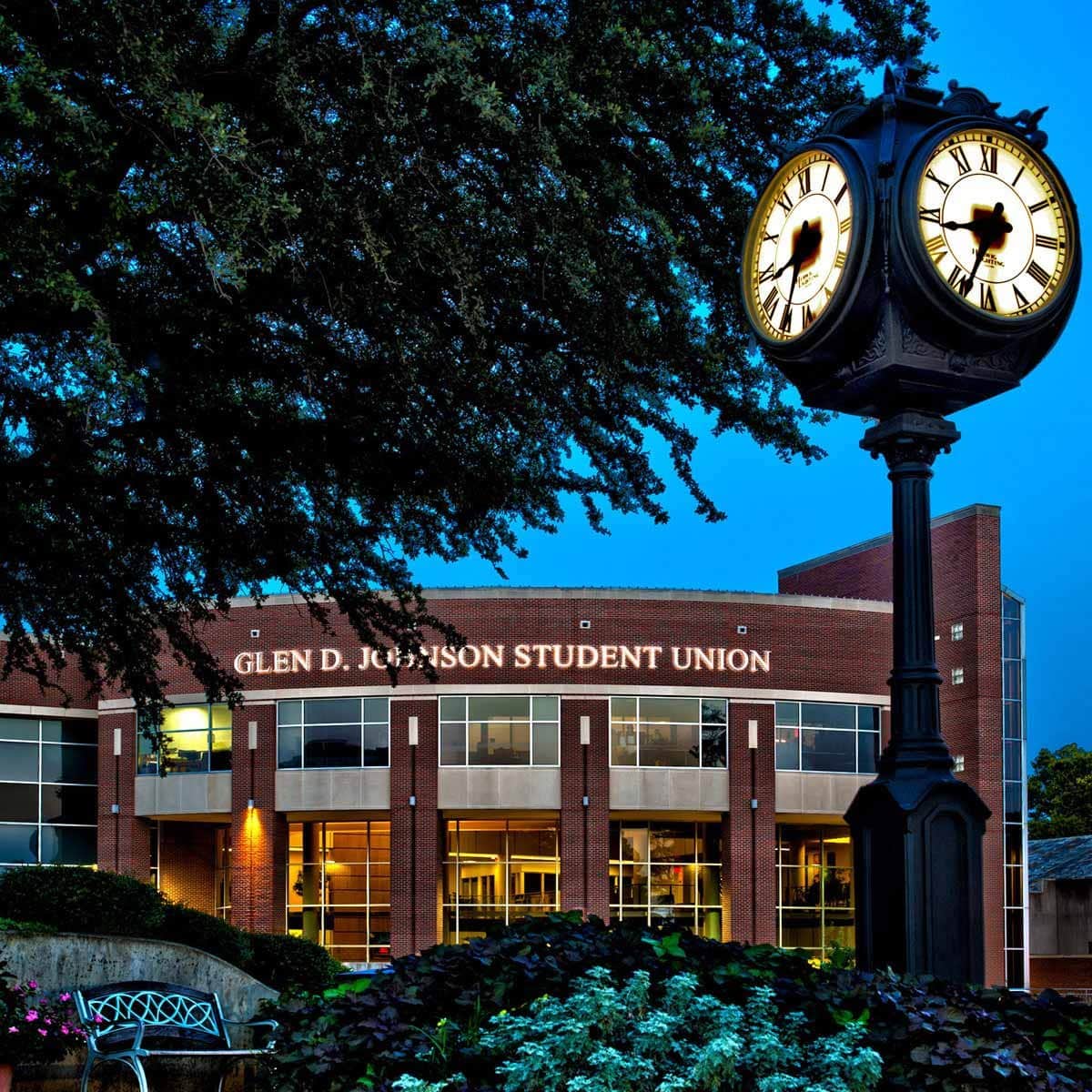 Four-day summer work week begins June 3
May 28, 2019
By UNIVERSITY COMMUNICATIONS
DURANT, Okla. – As in previous years, Southeastern Oklahoma State University will operate on a four-day work week this summer.
This summer, the four-day work week will begin on Monday, June 3, and end on Friday, August 2.
During this time, the University will be open Monday-Thursday (8 a.m. to 5 p.m.) and closed on Fridays.