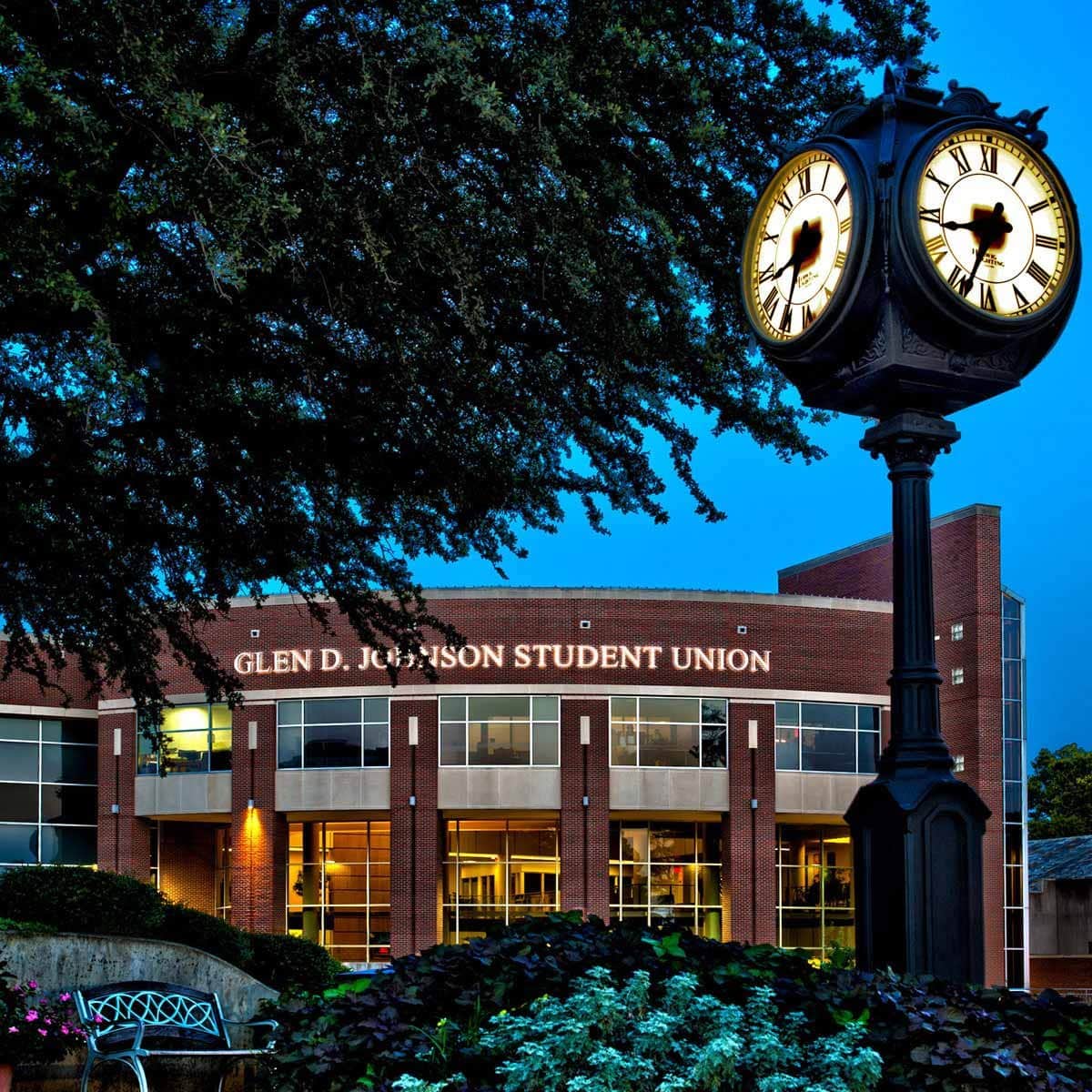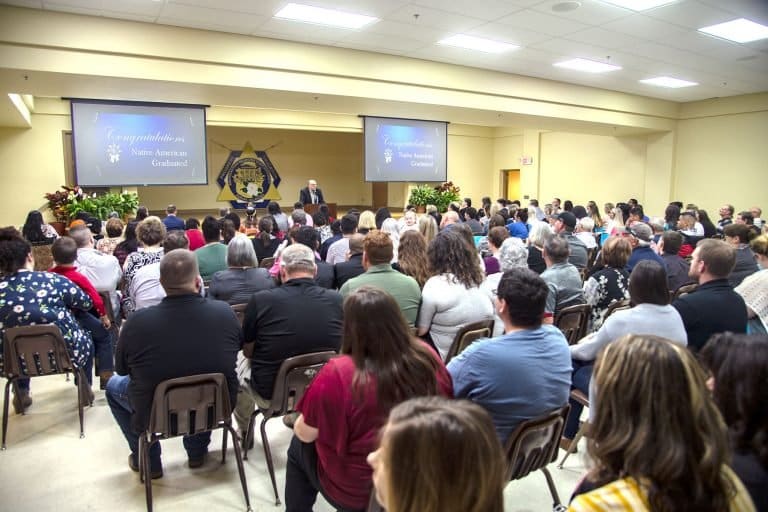 Justin Wilson offers remarks at Native American graduation event
May 9, 2019
By UNIVERSITY COMMUNICATIONS
DURANT, Okla. – Justin Wilson, director of investments at Choctaw Global, was the keynote speaker at the Native American Graduation & Reception, Wednesday.
Southeastern Oklahoma State University Native American graduates and their families were honored at the annual event, held in the Hallie McKinney Ballroom.
Also on the program were Southeastern acting president Dr. Bryon Clark, Native American Institute executive director Dr. Marlin Blankenship, Master of Science in
Native American Leadership coordinator Dr. Brad Ludrick, and Choctaw Nation of
Oklahoma School of Choctaw Language instructor Chantelle Standefer.
Wilson joined Choctaw Global in 2017. He is a graduate of Oklahoma State University, Wright City High School, and a member of the Choctaw Nation of Oklahoma.