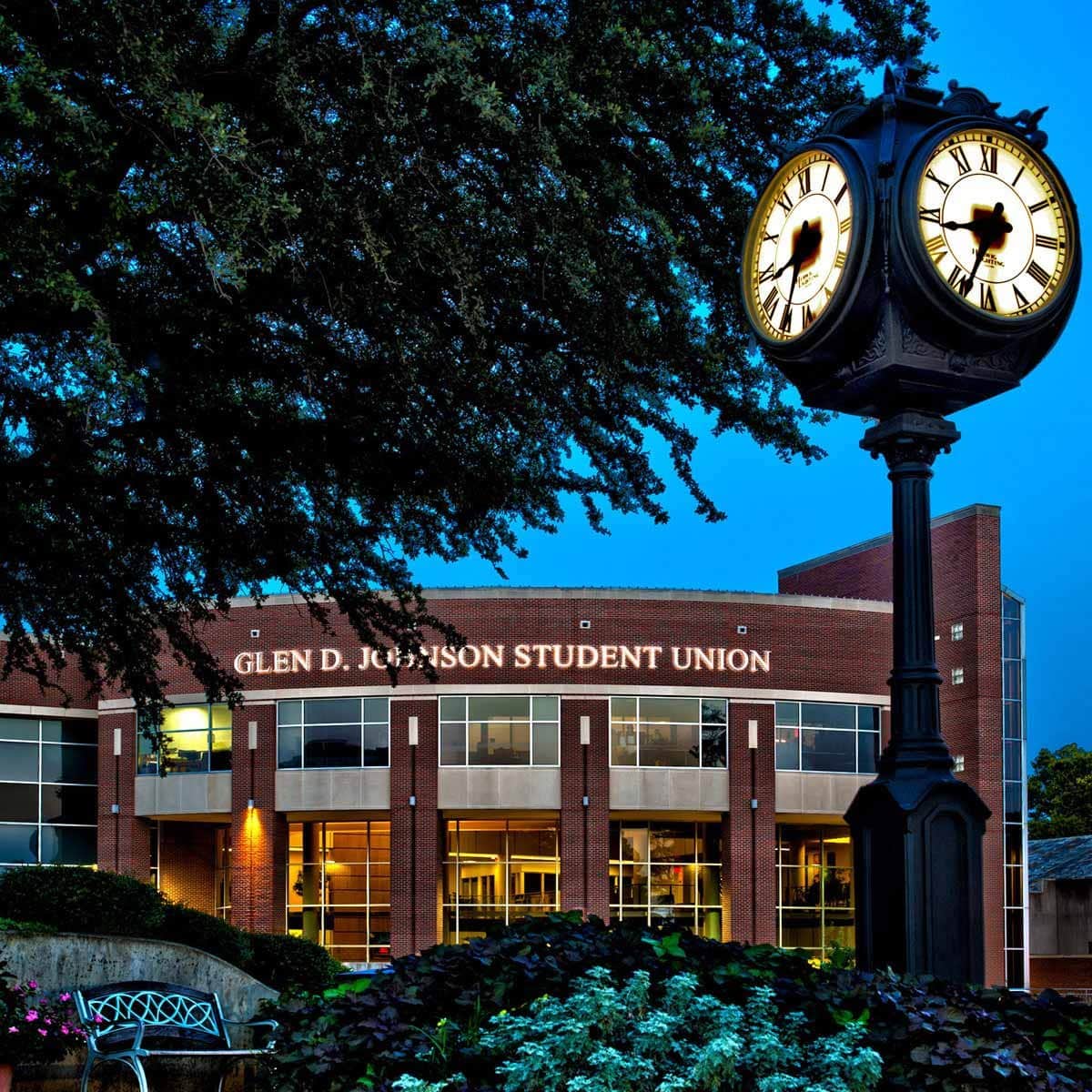 Recent Southeastern graduate receives Department of State scholarship to study in South Korea
May 31, 2019
By UNIVERSITY COMMUNICATIONS
DURANT, Okla. – Kameron Dunn, a May 2019 graduate of Southeastern Oklahoma State University, has been awarded a U.S. Department of State Critical Language Scholarship to study Korean in Busan, South Korea, this summer.
A native of Calera, Oklahoma, Dunn was an Honors Program graduate at Southeastern, with a major in English and a minor in Spanish, and received the Regional University Baccalaureate Scholarship.  Following his summer in South Korea, he will be starting his Ph.D. in American Studies at the University of Texas at Austin this fall.
He eventually hopes to pursue a professorship in American Studies.
Dunn, who graduated from Durant High School in 2013, said he has never been out of the country and is excited about this unique educational opportunity. He will spend two months in South Korea, rooming with a Korean student in a university residence hall.
The Critical Language Scholarship Program (CLS) program is part of a U.S. government effort to expand the number of Americans studying and mastering critical foreign languages. CLS scholars gain critical language and cultural skills that enable them to contribute to U.S. economic competitiveness and national security.
Dunn is one of approximately 550 competitively selected American students at U.S. colleges and universities who received a CLS award in 2019.
CLS provides scholarships to U.S. undergraduate and graduate students to spend eight to ten weeks abroad studying one of 15 critical languages: Arabic, Azerbaijani, Bangla, Chinese, Hindi, Indonesian, Japanese, Korean, Persian, Portuguese, Punjabi, Russian, Swahili, Turkish, or Urdu. The program includes intensive language instruction and structured cultural enrichment experiences designed to promote rapid language gains. CLS scholars are expected to continue their language study beyond the scholarship and apply their critical language skills in their future careers.
"Critical" languages are those that are less commonly taught in U.S. schools,
but are essential for America's engagement with the world. CLS plays an
important role in preparing U.S. students for the 21st century's globalized
workforce, increasing American competitiveness, and contributing to national
security. CLS scholars serve as citizen ambassadors, representing American
values and the diversity of the United States, as well as building lasting
relationships with people in their host countries.