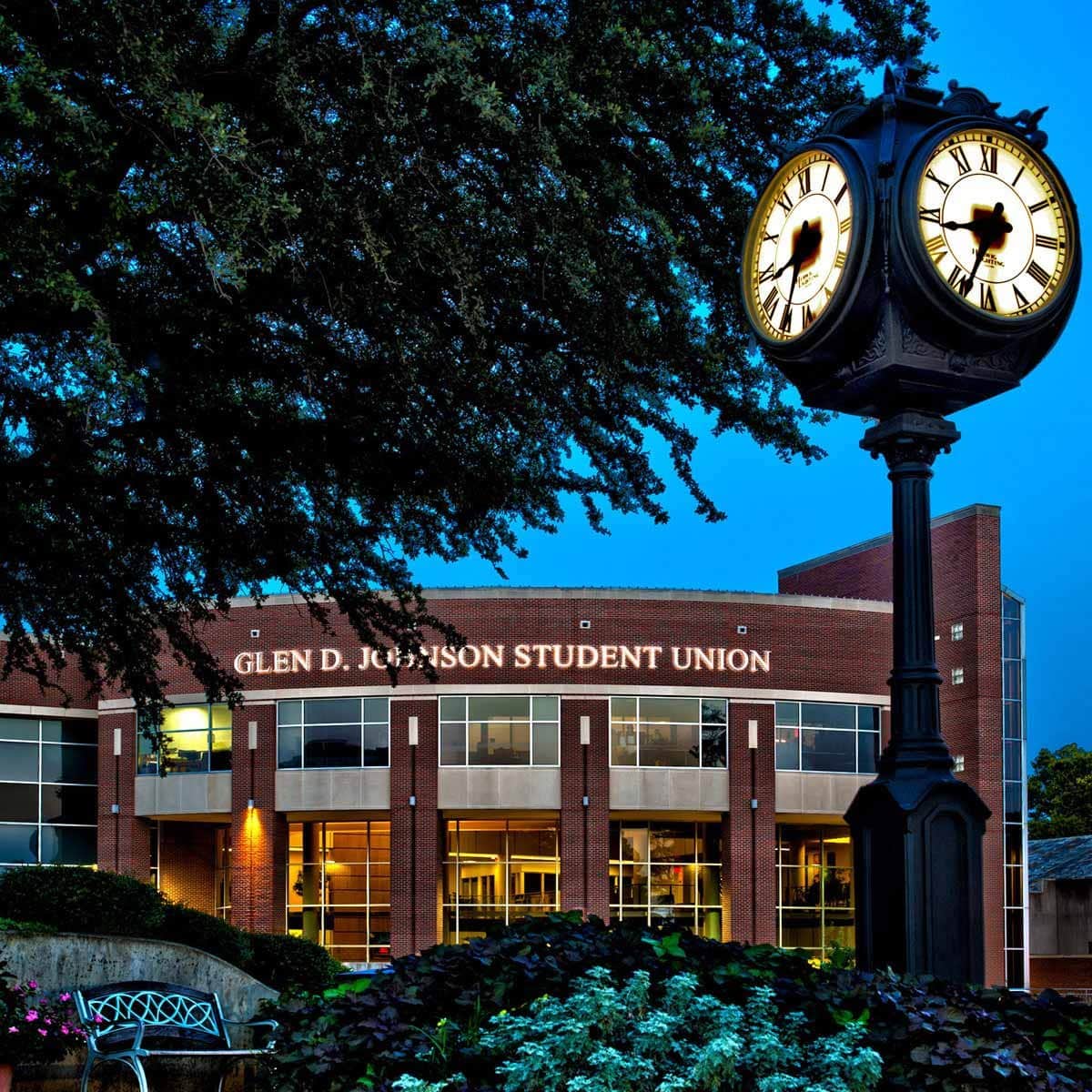 Southeastern Staff Association presents annual awards
May 21, 2019
By UNIVERSITY COMMUNICATIONS
DURANT, Okla. – The Southeastern Oklahoma State University Staff Association
(SSA) presented a number of awards during its annual luncheon Tuesday.
Southeastern acting president Dr. Bryon Clark, SSA president Alisha Ridenour, and SSA historian Jennifer Moore made the presentations at the conclusion of the event.
Special recognition – the Heart of Southeastern Award – was presented to Penny Bridwell, Office Assistant, Student Health Services. This award is not presented annually, but goes to an individual who has served the SSA and University in an exemplary manner. Bridwell has been employed in various capacities at Southeastern for 20 years and also been active in the SSA. She has also played a key role in establishing and maintaining the Southeastern Care Team.
The complete list of award recipients follows:
Storm Rookie of the Year – Marti Phillips, Assistant Vice President for Business Affairs
Outstanding Non-Exempt Employee – Jannista Wood,
Administrative Assistant to Vice President for Student Affairs
Outstanding Exempt Employee – Mike Davis, Director of the
Office of Compliance and Safety and Title IX coordinator
Service to Students – James Reed, Director of Student Conduct, Rights
& Responsibilities
Outstanding SSA Member – Alisha Ridenour, Assistant Director\Instructional
Designer CIDT
Heart of Southeastern – Penny Bridwell, Office
Assistant, Student Health Services