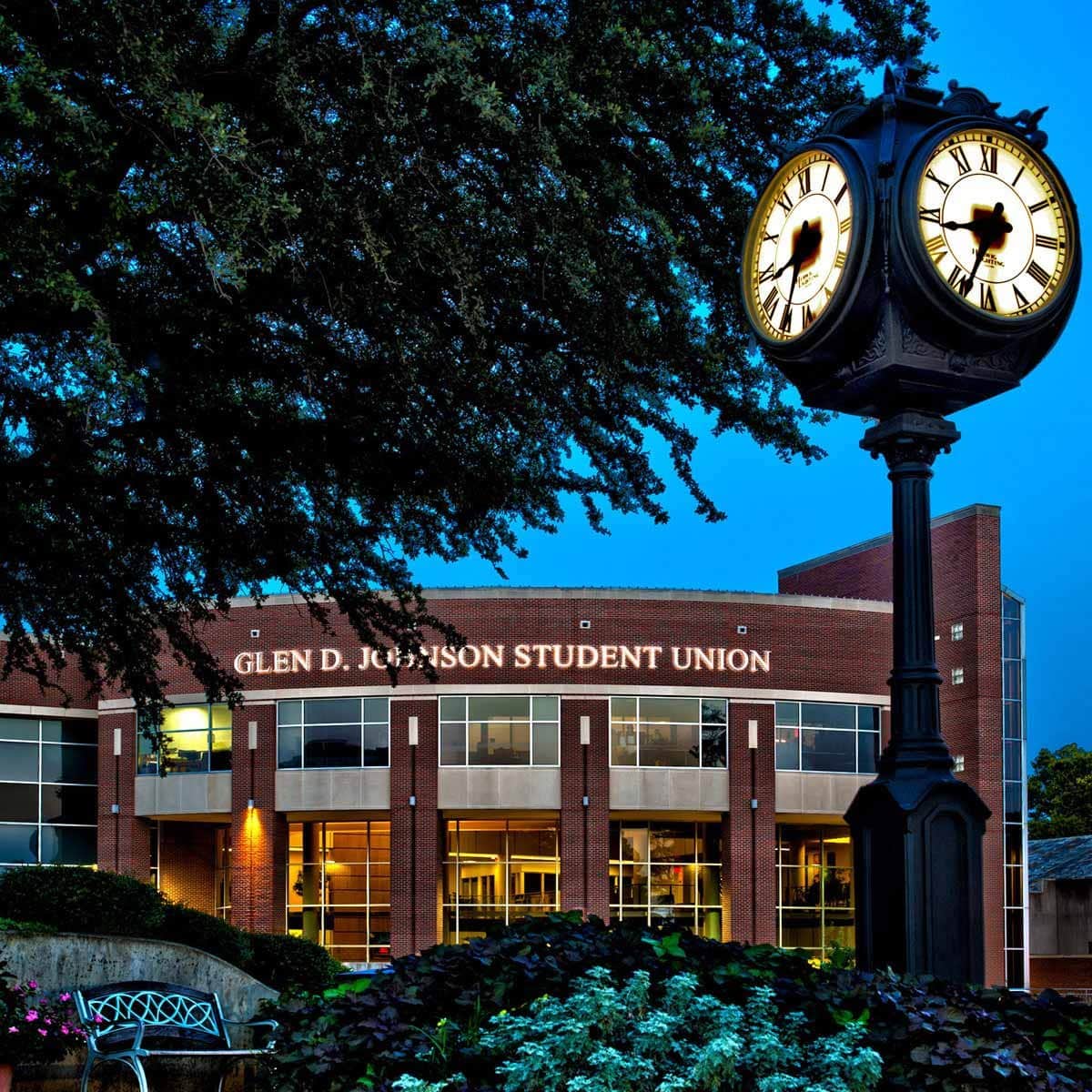 Spring Commencement held at Southeastern
May 13, 2019
Chief Gary Batton of the Choctaw Nation of Oklahoma was the speaker at Southeastern Oklahoma State University's Spring Commencement.
Two ceremonies were held Saturday in Bloomer Sullivan Arena.
The graduating class included students from 27 states and 14 countries; 57 percent were first-generation college graduates.
Chief Batton is a 1989 graduate of Southeastern and received the Distinguished Alumnus Award from the University in 2013.
Also attending the ceremony and offering welcoming remarks were Chancellor Glen D. Johnson of the Oklahoma State System for Higher Education and a former Southeastern president, and Regent Amy Anne Ford of the Regional University System of Oklahoma Board of Regents.