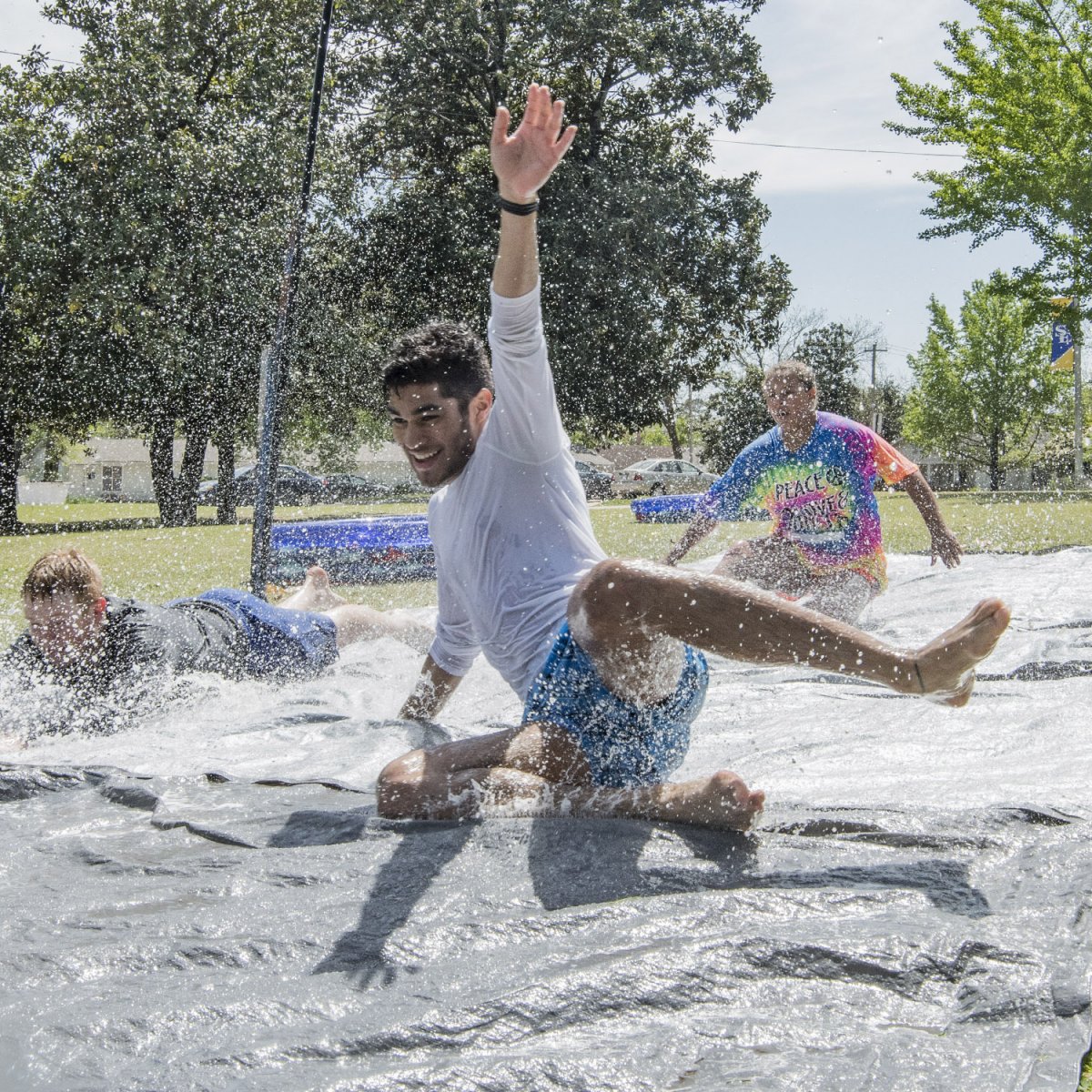 Campus Life
This is your moment.
Making your moment happen at Southeastern is more than just time spent in the classroom.
Your moment is the time spent rehearsing for The Chorvette's Stage Works show choir, meeting a deadline for our campus newspaper, or connecting and strengthening your community at the Native American Student Association. Whether it's recreational or professional, your moment at Southeastern begins with involvement on campus. And it starts right here.