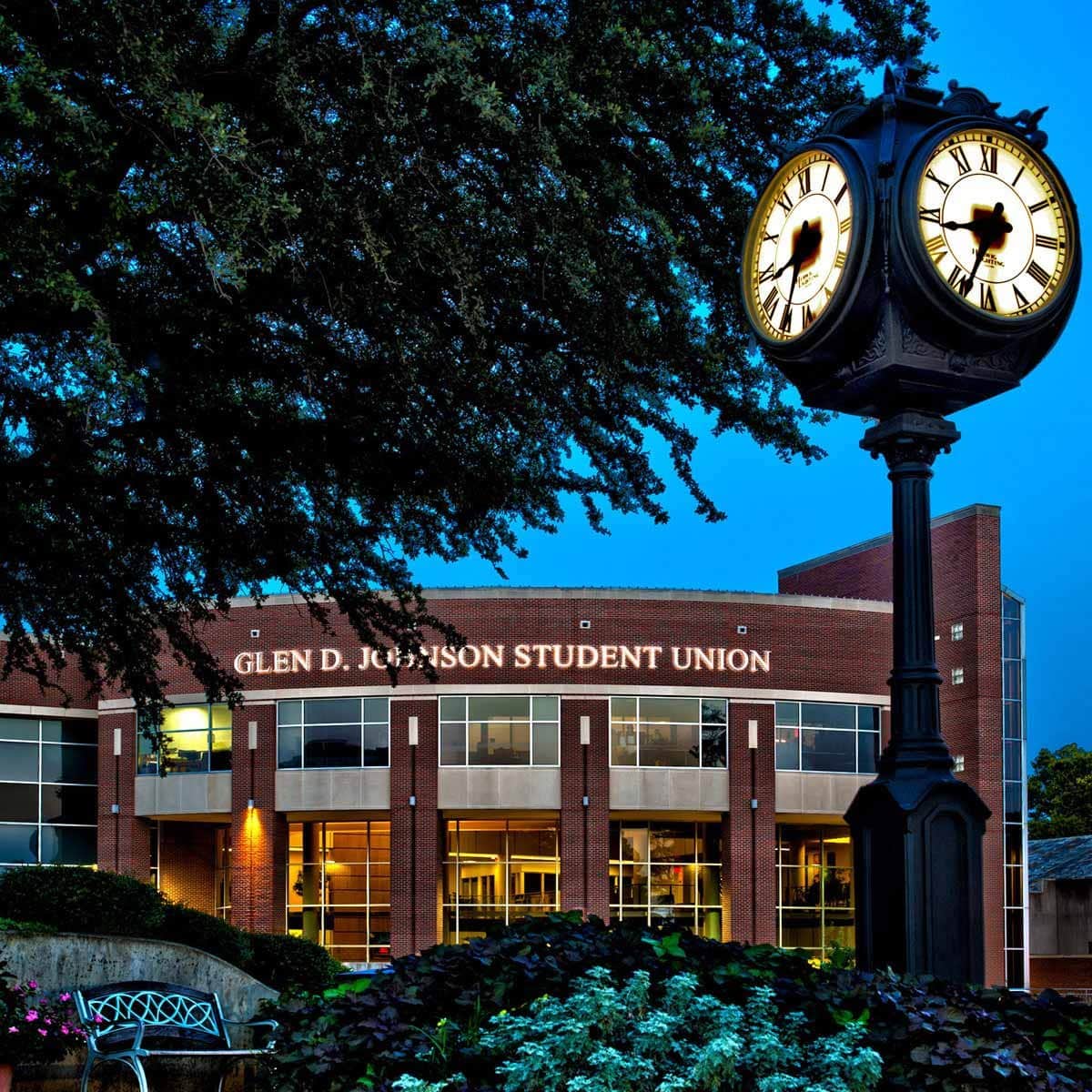 Native American Student
Native American heritage is large part of Southeastern's cultural diversity. Currently 28% of our students are of Native American decent and we are 7th in the nation for graduating Native American Students.
As a Native American student there are unique resources available to you. We have a specialized department for Native American students as well as offer programming in academic success. Additionally, our staff in both financial aid and the Native American Institute are here to help you navigate the financial process and help make you aware of scholarships uniquely available to you.
The Native American Institute is the university office devoted to being a resource for SE's Native students, to curating culturally relevant programming, and furthering education in Native Studies for native and non-native communities alike. Incoming Native American freshmen are strongly encouraged to enroll in the Native American section of College Success, an orientation course taught by the director of Southeastern's Native American Institute. Southeastern additionally attracts academics from around the country to our biennial conference, The Native American Symposium.
Contact Us
We are located in the Center for Student Success.
Phone: 580.745.3368
Email: nai@se.edu